Value-added services provided by our partners
Services
Value-added services provided by our partners
We want to make your every day as fluent and easy as possible with the help of our partners. We have carefully chosen professional partners to provide you with high-quality services on competitive terms.
Sisärinki (Inner Circle)-Services
Sisärinki-services provides the Novapolis community unique benefits in a cost-effective, high-quality and responsible manner. Our partner in the Sisärinki service is CaPS Oy (CapMan Procurement Services), which has years of experience in successful competitive bidding for non-strategic joint procurement.
Read more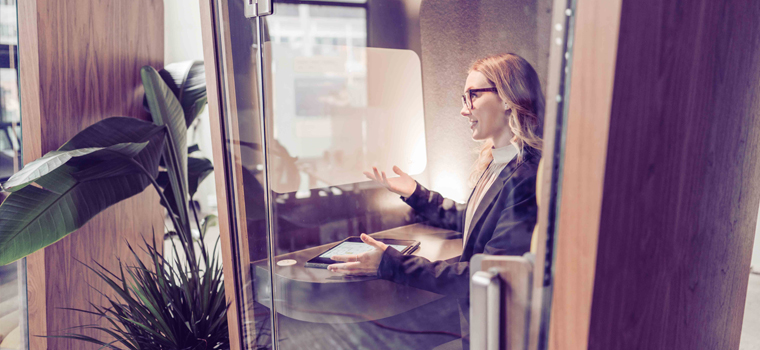 Pondi – Talent Pool
Pondi brings together thousands of experts, students and jobs. The growing talent pool, Pondi, is a service that provides the competent talent and professionals needed for your business.
Search for talent / announce open position
Voimakellari Novapolis
At Voimakellari Novapolis gym you can train in a variety of ways from morning to night. The gym opened on Microkatu in January 2023 and the goal is to create the same communal and relaxed feeling that has been achieved together with the customers at Voimakellari in Maljalahti.
The gym has a training space of about 200 m2 and there you can find both gym equipment and free weights as well as 15 m of grass mat.
Changing rooms for men and women with shower.
Read more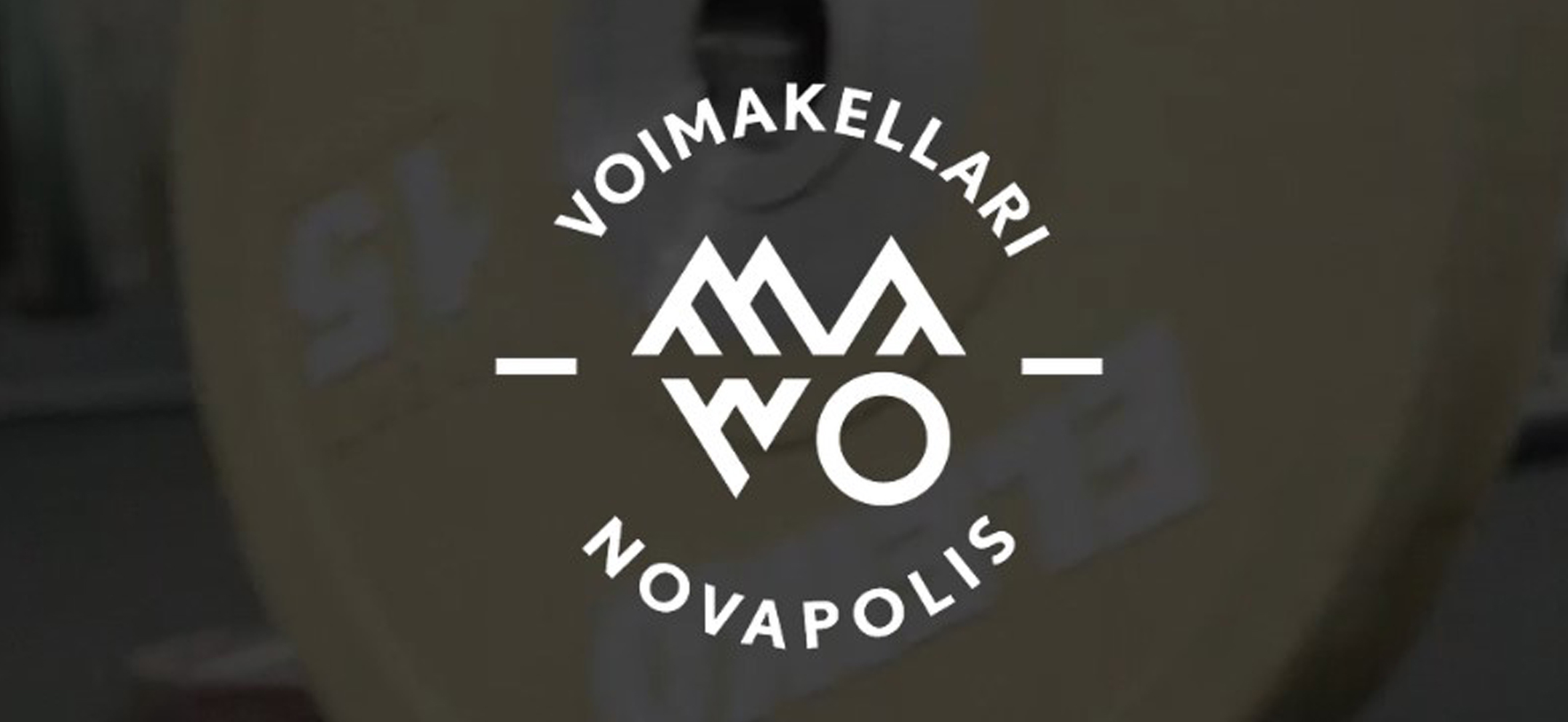 Auntie
Auntie offers low-threshold solutions for boosting weekdays. Auntie is designed to prevent the challenges of coping and mental wellbeing, i.e. to prevent the escalation of everyday challenges into crises. The approach is coaching and pragmatic.
Auntie's handy packages provide help for a wide range of everyday challenges, including stress, lack of motivation, overworking, dealing with change and the challenges of remote working.
Read more
Vianor collects and services your car!
Vianor provides comprehensive all maintenance and tire services. Vianor has two locations in Kuopio: On Väliköntie road and Kallantie road. For example, the service portfolio of Vianor includes a motor inspection service.
Car maintenance has never been so easy – do your job while Vianor does its job.
Read more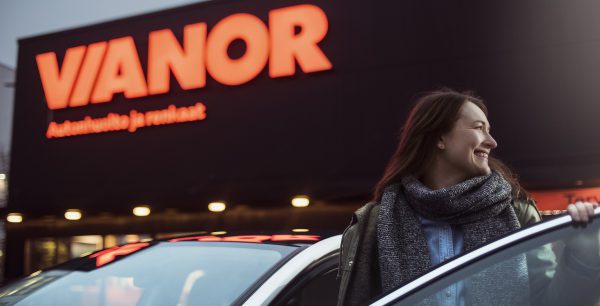 K2 Car Wash
K2 Car Wash offers car cleaning services on our Microkatu campus, from manual washing to indoor washing and waxing and coatings. Vehicles are always washed by hand, which means the most gentle cleaning possible for your car.
The work is done in a high-quality, flexible manner and at a reasonable price, taking into account the customers and the car.
Read more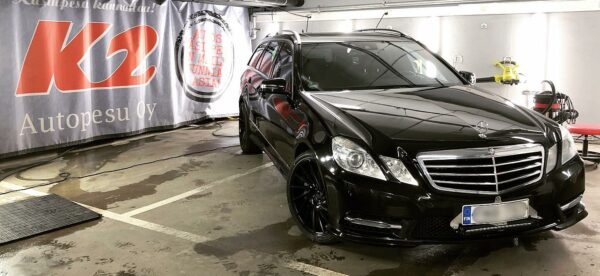 Padel – Viestikatu
Mailapelikeskus, which operates in Rauhalahti, opened up a new padel-field to Novapolis in Viestikatu campus (Viestikatu 1-3).
Anyone can book a turn from the booking calendar of Mailapelikeskus.
Book your turn and come play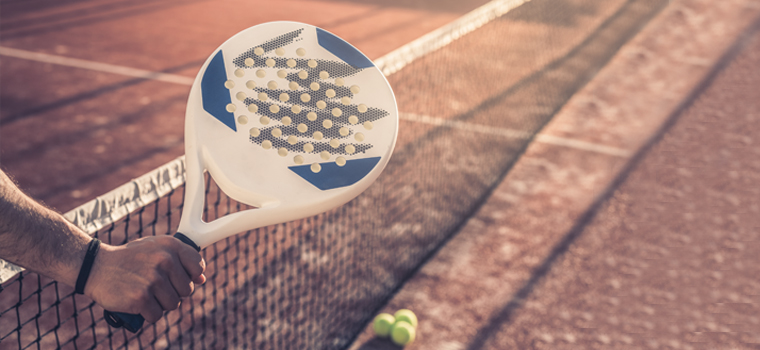 Other services found on our campuses