Community Services
Services
Community Services
Our community services make your work day easier and enable you to have a modern working day experience. In Novapolis, you grow your networks, meet experts and enjoy a lively working day. Our community gives you energy, which you also draw from to take home.
Contact us and ask more
CoWork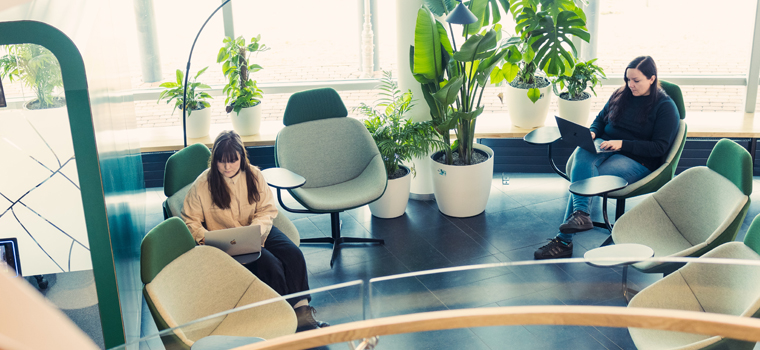 Our representative CoWork spaces are located on our Microkatu campus in the heart of Kuopio's Savilahti.
Our CoWork is a meeting place and work environment for everyone. In a communal workspace, you work and hold meetings in your own peace or together with others. Our CoWork offers additional flexibility for your work when you need it.
Explore CoWork
Sisärinki -services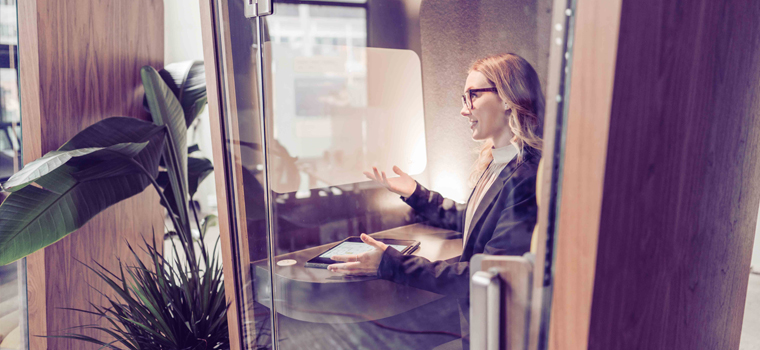 Our Sisärinki (Inner Circle) service provides the Novapolis community unique benefits in a cost-effective, high-quality and responsible manner. Our partner in the Sisärinki service is CaPS Oy (CapMan Procurement Services), which has years of experience in successful competitive bidding for non-strategic joint procurement.
Read more
Visibility Services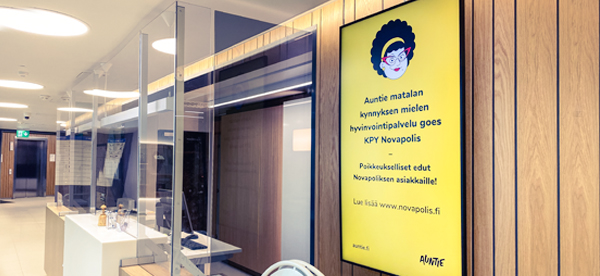 Our visibility services include a comprehensive series of campus media screens, promotional points, light advertisements and a targeted mailing service.
With the help of our visibility services, you increase your company's visibility and comprehensively reach members of the Novapolis community.
Read More
Events and Networking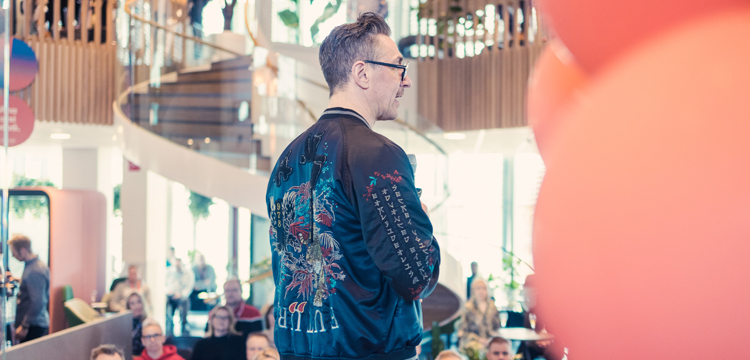 Come to our events or organize one yourself. In Novapolis, you are not alone, but part of a community of thousands of experts.
We offer various events throughout the year where you can meet people, network, get excited and succeed.
You can also organize events yourself at CoWork or in our meeting rooms. You don't have to succeed alone, we'll help you to create an event!
See upcoming events
Partner Services
We want to make your every day as fluent and easy as possible with the help of our partners.
We have carefully chosen professional partners to provide you with high-quality services on competitive terms.
Explore our partner services