Keep working
without worries
It's easy to arrive at work when all the services you need are ready, and leaving work is worry-free. We have you covered with helpful, ready-made services that take care of everything from daily operational needs to any unexpected situations that may arise.
We can even tailor our services to meet your specific needs. You should also consider the services provided by our partners to make things run even smoother.
Contact us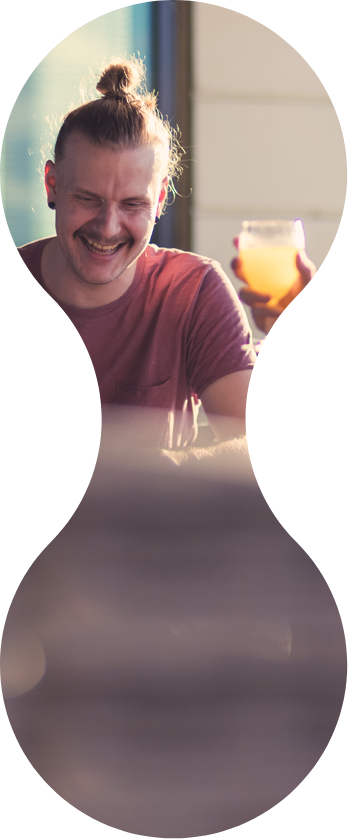 Services
Campus Services
Our versatile campus services make everyday working life easier for our customers.
Reception Service
Access Control and Key Management
Property Maintenance
Security and Camera Surveillance
Read more
Sisärinki (Inner Circle)-Services
Our Sisärinki (Inner Circle) service provides the Novapolis community unique benefits in a cost-effective, high-quality and responsible manner. Our partner in the Sisärinki service is CaPS Oy (CapMan Procurement Services), which has years of experience in successful competitive bidding for non-strategic joint procurement.
Read more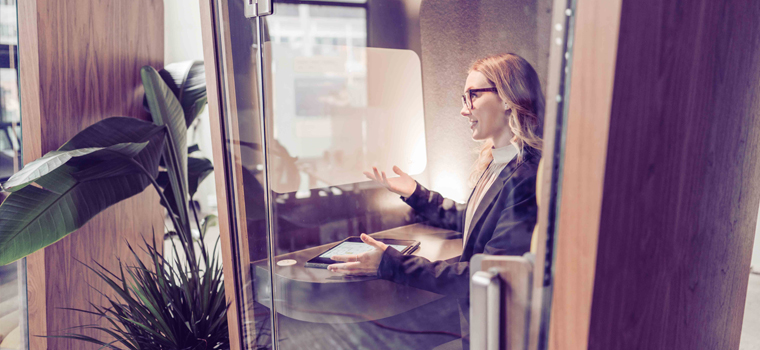 Cleaning Service
Our cleaning services are responsible for the cleanliness of our properties, both public and customer premises.
In addition to regular cleaning, we also provide additional cleaning services to suit your needs.
Read more
Furniture Service
As a furniture service, we offer a comprehensive range of furniture from contract suppliers' collections.
Workstation pricing and fast, flexible services ensure that your business always has precisely the right furniture.
Read more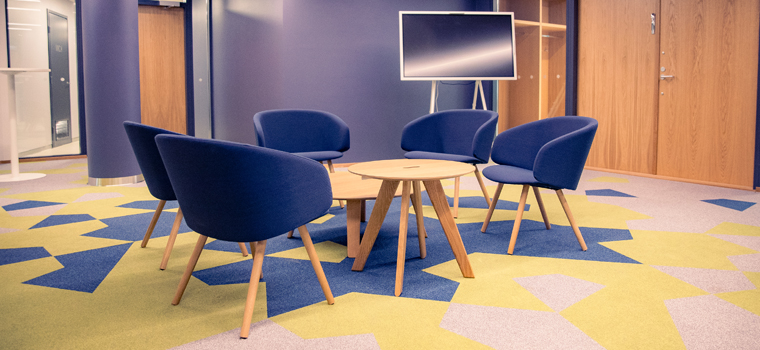 Internet Connections
We can provide you with a internet connection for your premises.
The internet connection is provided by our service partner who also manages the internal networks of our properties.
Read more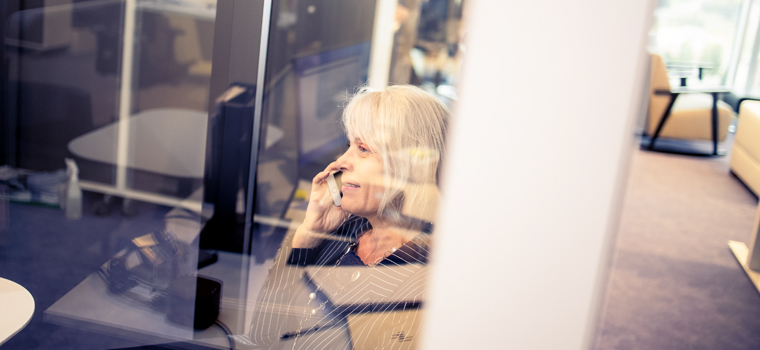 Parking
Our properties have contract parking spaces in parking houses, in the grounds, and in a garage.
Customer spots are located in  parking houses and in the grounds near the main entrances.
Read more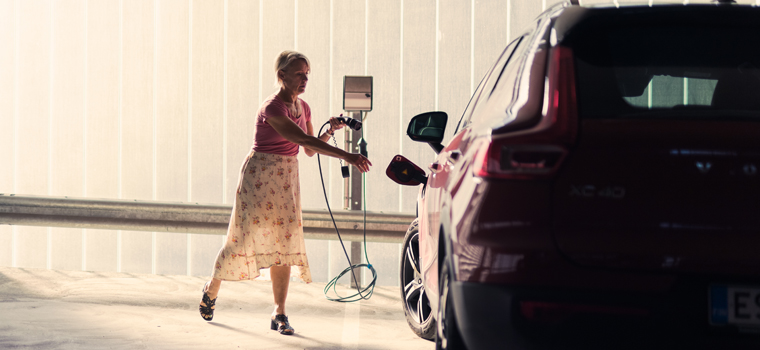 Restaurant Services
Our campuses have a total of eight different restaurants.
The restaurants serve as versatile lunch restaurants, while also catering for our meeting rooms and customers in their own premises.
Read more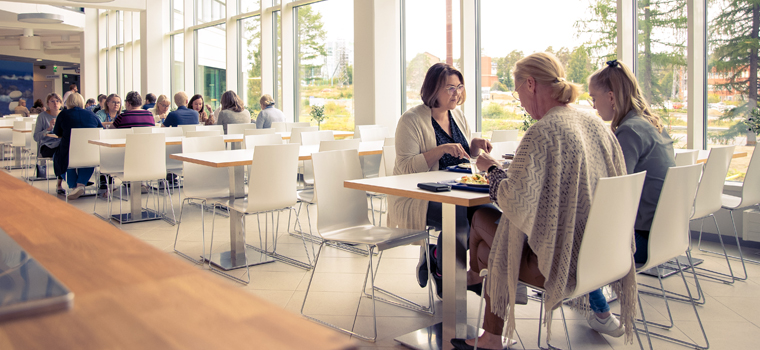 Meetings Services
Our meeting services offer a wide range of meeting rooms of different sizes from a meeting room for four people to a seminar room taking up to 100 people.
In connection with meetings we serve delicious meeting servings on all three campuses: At Microkatu and Viestikatu in Savilahti, and at Lentokapteeni in Siilinjärvi.
Read more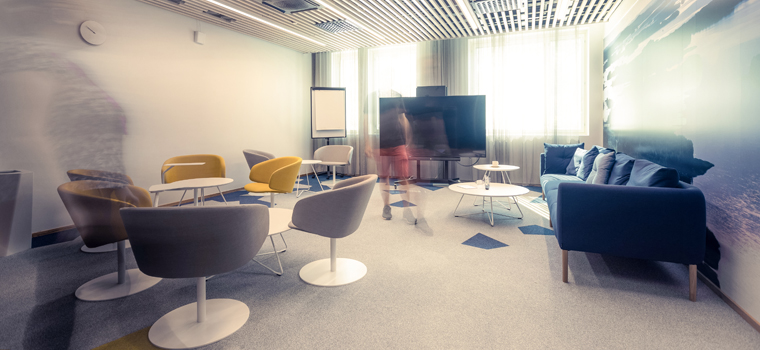 Our other services
We also offer the following services:
Handyman Service
The Handyman service lets you implement small-scale installations (boards, coat racks, etc.) or larger space-change projects.
Data Security Service
Our data security service provides an easy solution for the reliable destruction of your company's confidential material.
Replacement Mats
With the replacement mat service, your space remains tidy, easy to clean and in representative condition.