Novapolis Afternoon Club
Community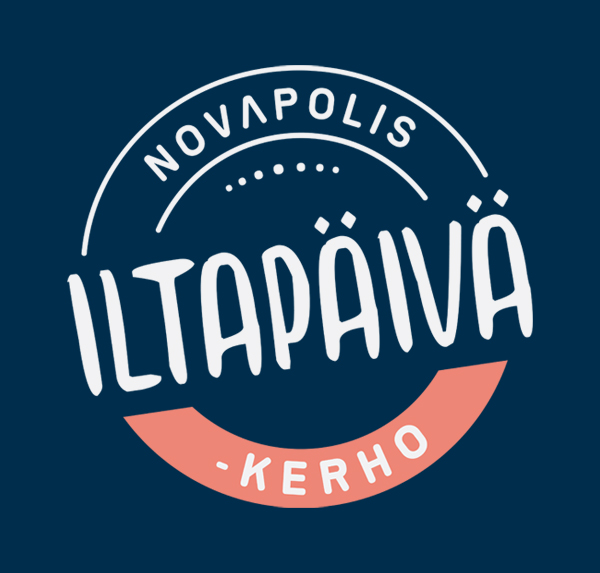 Clubbing develops!
And that's how it goes. We have decided to set up an afternoon club for adults.
Novapolis Afternoon Club offers joy in experimental spirit with various topics and themes. The most important thing is not to be the most skilled, creative or productive. Good humor is the greatest asset in this group.
The idea is to try new things on a low threshold with a nice group of people. Each club is held by someone nice and dedicated character, who knows the subject and theme of the day.
This year we are celebrating the theme year of Community and in honor of that everyone can now participate in our Novapolis Afternoon Clubs. Meaning that people outside our customer community can attend to our spor clubs.
So grab your friend or family member and come to have fun with us!
Sign up to the club what interests you!
We are going to arrange the afternoon clubs with various different topics and themes from side to side. Come along when the topic or theme interests you. It can be only once a year or ten times in a row. You don't have to master anything, the curious mind is that what counts.
The clubs are for all genders. Prices varies by topic / theme. Payment on site.
Pre-registration is required, seats will be reserved in the order of registration.
Health Policy
Please attend to our events only healthy!
Upcoming Afternoon Clubs:
We have opened registration for the clubs that's held in Spring.
Sign up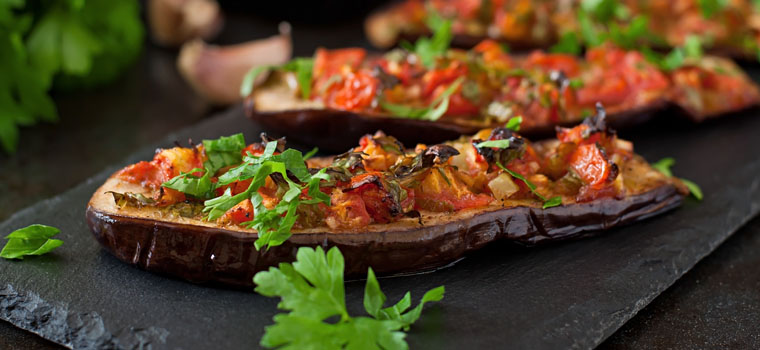 Wed, March 15 – Vegan Dinner
KPY Novapolis, Five Star sauna- and meeting at 5:00-7:30 P.M.
Viestikatu 1, 5th floor, 70600 Kuopio
The wish club of our customer survey! Guided by top chef Aki Hiltunen, we prepare a vegan dinner and finally enjoy it.
Aki was chosen as the food ambassador for the European Region of Gastronomy Kuopio 2020-21.
You can take your own apron with you if you wish.
Price: €25 / person (incl. the teaching and ingredients)
Paymet methods are bank or credit card.
Sign up
Tue Apr 18 – Wood carving with knife
KPY Novapolis, CoWork at 5:00-7:00 P.M.
Microkatu 1 M-part, 1st floor, 70210 Kuopio
We design and make wooden kitchen utensils like peasants by carving with a knife, organized by the Academy of Design in Kuopio.
All supplies and equipment can be obtained from the organizer.
Price: €25 / person (incl. the teaching and equipments)
Payment methods are MobilePay or bank transfer.
Tue, May 9 – Painting with acrylic colors
Meeting Room Piko – KPY Novapolis at 4:30-8:30 P.M.
Microkatu H-part, 2nd floor, 70210 Kuopio
We paint a small painting with acrylic colors based on our own idea. The Academy of Design in Kuopio also brings pictures to use.
The painting doesn't have to be expressive, you are the artist and you put whatever you want in there. The club has been organized in cooperation with the Academy of Design in Kuopio.
Colors and Board templates come through the organizer. Of course, if you have your own colors or, for example, your own board on which you would like to paint more, bring it along!
Price: €25 / person (incl. the teaching and equipments)
Payment methods are MobilePay or bank transfer.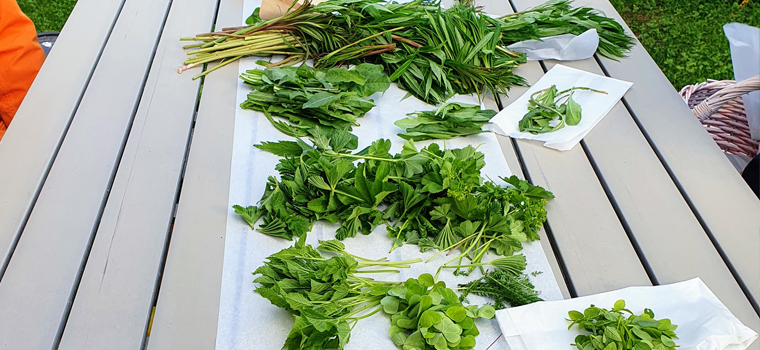 Wed, Jun 7 – Wild herb excursion
Puijo or Neulamäki, at 5:00-7:00 P.M.
The starting place is announced later.
During the walk, we explore the habitats of wild plants and learn about edible wild plants. You will learn to identify safely available wild plants, their history of use, nutritional and health benefits, and how to preserve them for year-round use.
You will get insights and recipes on how wild plants can be easily used in home cooking and conjure moments of pampering as body treatments, for example in the heat of a sauna. At the end of the walk, we sit down to enjoy small horta snacks and a freshly brewed wild herb drink from fresh harvests.
You should bring small scissors, a basket or paper bag and smaller paper bags to keep different plants separate.
Price: €10 / person 
Payment methods are online payment.
Sign up
Website

Cancellation
If you are prevented from coming, please cancel your booking as soon as possible, so that we can get someone to take your place. The Friday before the sports day is the last day of cancellation. You can also activate your coworkers if you are unable to attend.
We will charge the full fee of  for booking not cancelled on time.
If you become ill or have some other sudden challenges to handle, please contact tel. +358 400 861 381 or karolina.puntanen@novapolis.fi