Novapolis Afternoon Club
Community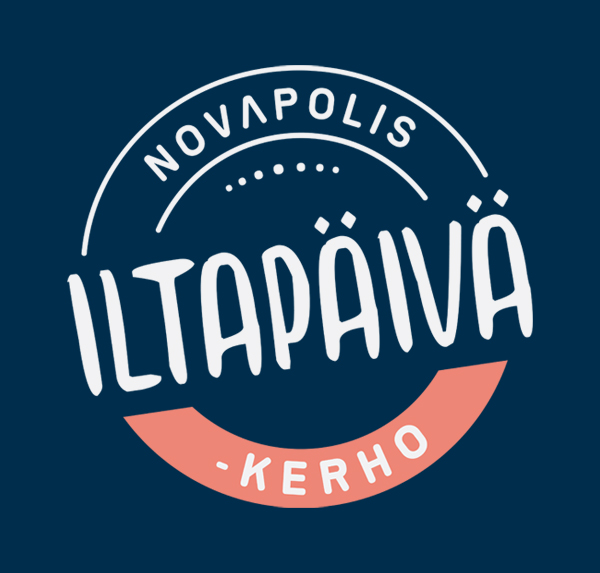 Clubbing develops!
And that's how it goes. We have decided to set up an afternoon club for adults.
Novapolis Afternoon Club offers joy in experimental spirit with various topics and themes. The most important thing is not to be the most skilled, creative or productive. Good humor is the greatest asset in this group.
The idea is to try new things on a low threshold with a nice group of people. Each club is held by someone nice and dedicated character, who knows the subject and theme of the day.
The club is intended for the staff of Novapolis customers in their free time at their own expense.
Sign up to the club what interests you!
We are going to arrange the afternoon clubs with various different topics and themes from side to side. Come along when the topic or theme interests you. It can be only once a year or ten times in a row. You don't have to master anything, the curious mind is that what counts.
The clubs are for all genders. Prices varies by topic / theme. Payment on site.
Pre-registration is required, seats will be reserved in the order of registration.
Clubs for 2022 will be announced soon!
Our safety policy for our live events is that you are welcome to join, when you are healthy and you have two vaccinations or you have had Corona-virus.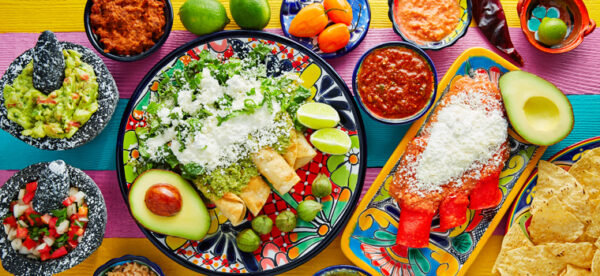 Wed 19th of Jan 2022

Cooking Club -> the date is postponed due the situation with COVID-19. We let you know the new date as soon as possible.
4:30 PM – 7:00 PM at Five Star Meeting & Sauna, Viestikatu 1-3
We will be making a delicious Mexican dinner and we will enjoy it!
Professional chefs are going to guide and help us through the cooking process. After this you can confidently invite your friends to come over and enjoy your cookings.
The cooking club will be held at Five Star meeting & sauna, Viestikatu 1-3.
Price information and registratioin will be updated. Stay tuned!

Cancellation
If you are prevented from coming, please cancel your booking as soon as possible, so that we can get someone to take your place. The Friday before the sports day is the last day of cancellation. You can also activate your coworkers if you are unable to attend.
We will charge the full fee of  for booking not cancelled on time.
If you become ill or have some other sudden challenges to handle, please contact karolina.huuhtanen@novapolis.fi or tel. +358 400 861 381, WhatsApp or SMS as soon as possible.