Other Services
With the help of our other additional services, you will make your working life even easier. Whether you need internet connections, furniture or, for example, a handyman, we'll take care of it!
Contact us and ask more
Furniture Service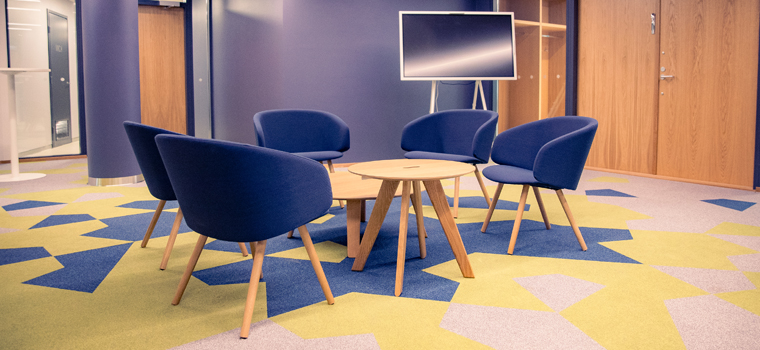 As a furniture service, we offer a comprehensive range of furniture from contract suppliers' collections.
Workstation pricing and fast, flexible services ensure that your business always has precisely the right furniture.
Internet Connections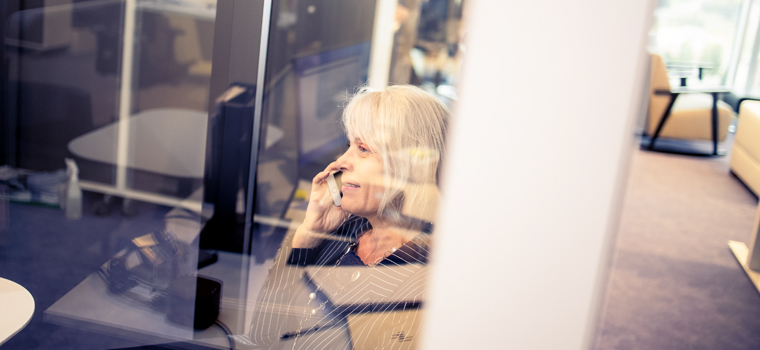 We can provide you with a internet connection for your premises.
The internet connection is provided by our service partner who also manages the internal networks of our properties.
Handyman Service
The Handyman service lets you implement small-scale installations (boards, coat racks, etc.) or larger space-change projects.
Data Security Service
Our data security service provides an easy solution for the reliable destruction of your company's confidential material.
Replacement Mats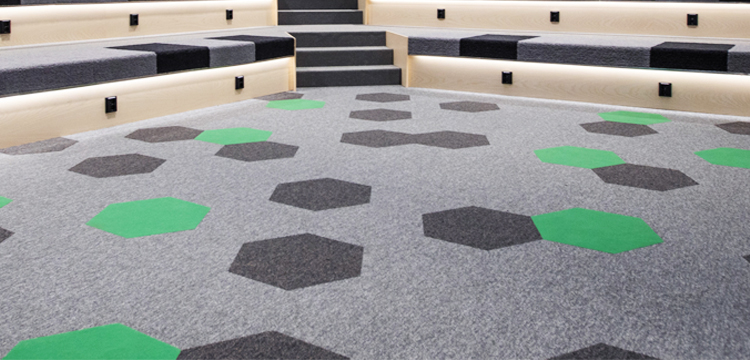 With the replacement mat service, your space remains tidy, easy to clean and in representative condition.