City of Experts.
Novapolis.
KPY Novapolis is a pioneer in the modern working day experience. We have everything you need for your business – adaptable premises, services, experts, and responsible purchases. With us, you become part of a vibrant community and actively involved in building the competitiveness and vitality of our rapidly growing region.
We operate as a hub and knowledge base for Eastern Finland's business development and internationalisation efforts.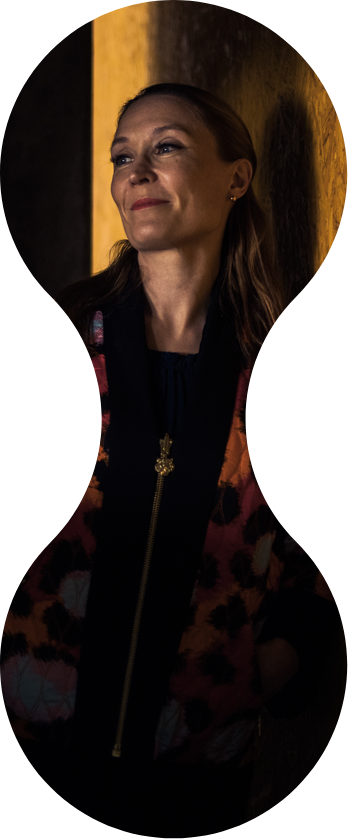 Company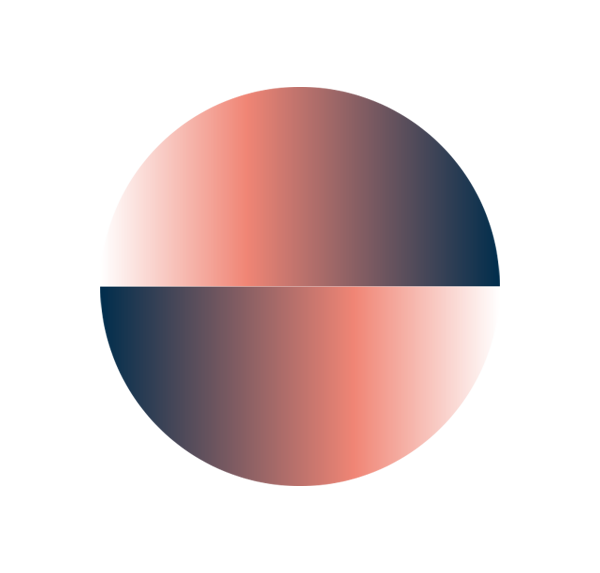 Our Story
When we work and grow together, we enhance the value of our community. Everything we live for – family, home, our pastimes – grounds us and enhances the value of community that much more. New ways of thinking and working also make a difference. That's where we come in. We're Novapolis. Our dedication to our customers and our vision for the future – which includes modern, shared workspaces for businesses and professionals who have embraced new ways of working – help to bring people together and strengthen our community, making our dream a reality not just for our work family, but for the cooperation and vitality of the entire Eastern Finland region.
A collaborative work day consists of flexible work environments, experts sharing their knowledge, the newest technologies and diverse networking opportunities. We know that community enhances happiness. We know that when individuals thrive, companies have every opportunity to grow too. Wellness and business growth are intertwined, making progress not only possible but inevitable.
How we work is changing all the time. By helping our customers find and design flexible, functional workspaces that make their workdays easier, and by providing them with support services that make managing their workplaces a breeze, Novapolis has become a vital hub that unites hundreds of companies and roughly 15,000 experts. We're proud to help build this vibrant community where the world's leading companies and professionals are eager to work together for the benefit of all. We also serve public sector professionals, small- and medium-sized enterprises, and educational institutions. However you work, wherever you work, Novapolis will be there.
Welcome aboard!
No funnier views
The headquarters for Novapolis and KPY are located in Savilahti, Kuopio, one of the most exciting, sustainable smart urban development projects in all of Finland. In addition to our functional and flexible modern workspaces and thriving community of experts from around the globe, Novapolis is continually developing its ecosystem.
In the future Novapolis will introduce a digital platform that will provide business owners with work solutions that go beyond the physical workspace. Together, we are becoming a driving force behind the positive, transformational changes that Savilahti will bring to our region and the world.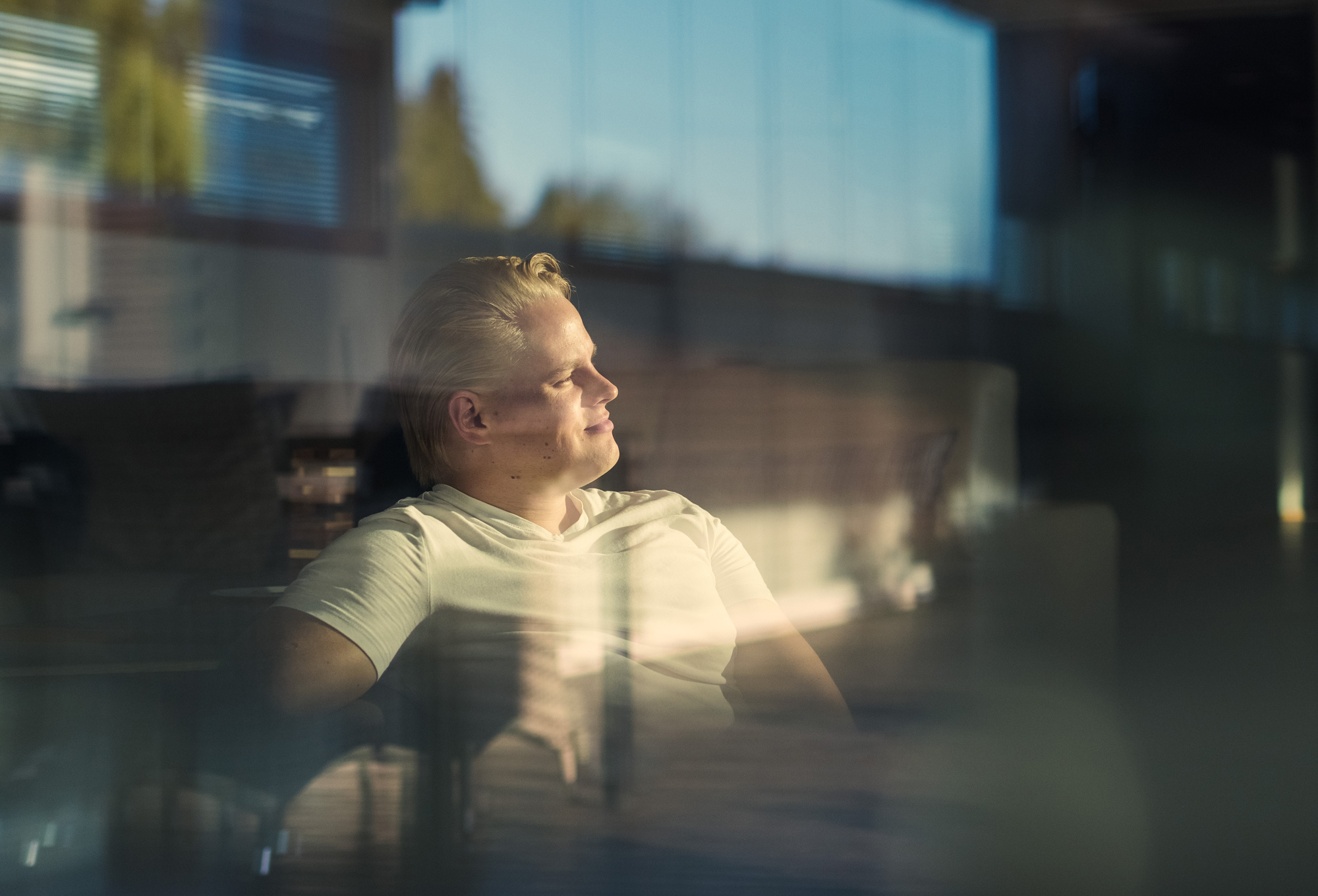 180 000
A total of square meters of operational space on all three of our campuses.
15 000
Key holders on our campuses.
200
Customer companies and communities operate on our campuses.