Representative meeting
rooms in Kuopio and Toivala
Workshop, training day, employee sauna evening, housing company meeting, representation event, or a larger seminar – there's a place to suit all!
Our competent staff will support and help you organise a successful event with delicious servings to make the day perfect.
Book a meeting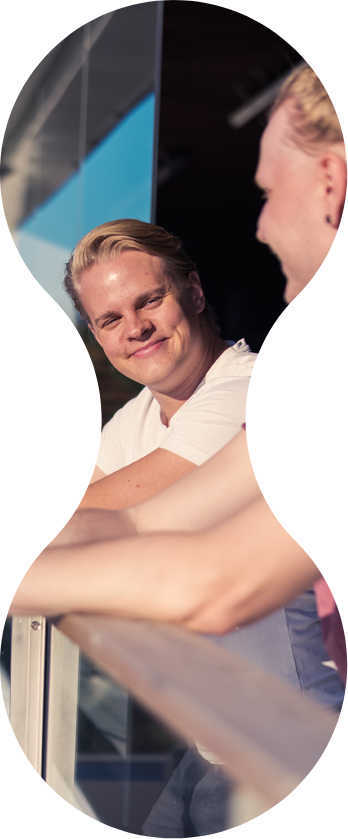 Meeting rooms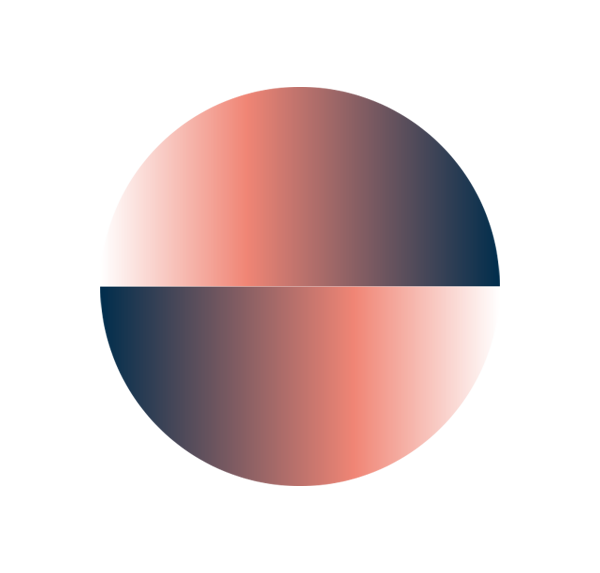 Along good connections
Our meeting rooms at the Savilahti campuses (Microkatu and Viestikatu) are located just a few kilometres from the town centre. Our parking area and bus stops in the vicinity of the properties make it easy for you to come to us for a meeting.
We also have adaptable meeting rooms on Toivala campus (Lentokapteeni) on the Joensuuntie road, near the airport.
When you organise your event on our premises, we add it free of charge with your permission to our events calendar. You can also buy marketing from Campusmedia at an affordable event promotion price.
Check out our meeting rooms below.
Explore our meeting rooms
Explore our full range of meeting rooms in different sizes from a four-person meeting room to the seminar room holding up to 100 people.
In the same view, you can see the location and maximum number of people of the meeting room. Each meeting room also has a link for booking the meeting room and servings.
In addition to presentation technology, all our meeting rooms have WLAN access.
If you have any questions regarding the meeting rooms, please contact us and we will be happy to help you.
How to book a meeting room
Our meeting room reservation system is managed by our partner Taitori Oy.
Create a new user ID
You will receive a confirmation code by email to confirm your email address the first time you log in
Read and agree to the Terms of Service and Privacy Statement
Our reception service will give you an access key and guide you to the conference room you have booked and will guide you through the facility and the practical issues related to your reservation.
KPY Novapolis Viestikatu
From the campus of Viestikatu, there are meeting rooms, ranging from a small meeting room for four persons to a meeting room taking 50 persons.
Customer service for Viestikatu meeting rooms: +358 50 415 0220 or asiakaspalvelu@novapolis.fi
KPY Novapolis Microkatu
Our Microkatu campus has meeting rooms ranging from a small meeting room for six persons to a meeting room holding 100 persons.
At Microkatu there is also our Origo meeting and webinar studio, where you can organise a remote meeting or webinar to suit your needs.
Microkatu meeting room customer service:
+358 50 415 0221 or asiakaspalvelu@novapolis.fi
KPY Novapolis Lentokapteeni
On our Toivala campus, Lentokapteeni has three meeting rooms that can be adapted into a larger or smaller size, depending on your needs, for 12 to 54 persons.
Lentokapteeni customer service for meeting rooms:
+358 44 752 0844 or asiakaspalvelu@novapolis.fi
12 persons - Nano
Kapteeninväylä 5, 1.krs
Price 24,60€/h (includes VAT 24%)
12 persons - Kuitu
Kapteeninväylä 5, 1.krs
Price 24,60€/h (includes VAT 24%)
30 persons - Johto
Kapteeninväylä 5, 1.krs
Price 55,35€/h (includes VAT 24%)