Campus Services
Our versatile campus services make everyday working life easier for our customers. You can find out more about our services below.
Contact us and ask more
Reception Service
Our reception service advises, guides, helps and serves.
Our service specialists receive meeting and business customers, make meeting reservations, process service requests, manage incoming and outgoing mail, and guide customers and visitors with practical issues and arrangements.
Access Control and Key Management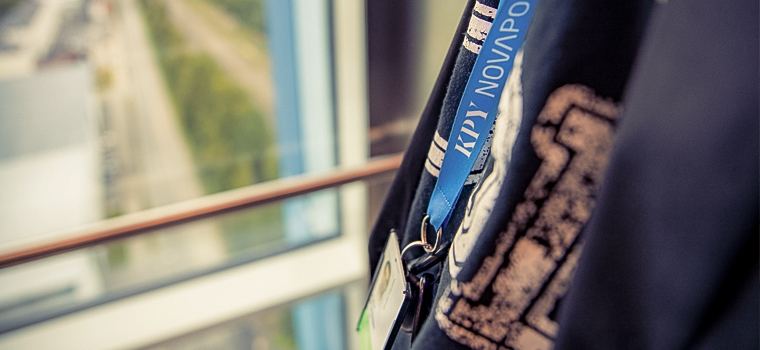 Access control and key management are an important part of the security of our buildings and the fluent movement of people.
Our reception service handles key orders and is responsible for our customers' access control. Key pickup and return always takes place at our reception service points.
Property Signage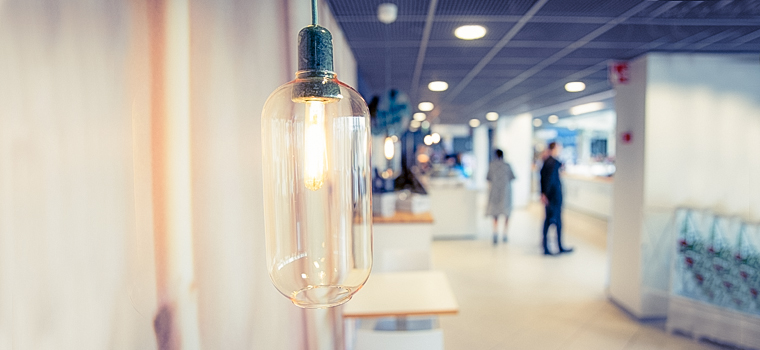 Our property signage service includes visibility on the stairway and lift signs of the property, and on our website.