Always living premises
Did you know that Novapolis rental facilities can be adapted to meet your business needs without forgetting your personality and colour preferences? The right environment is where both employees and customers are comfortable. Appropriate facilities support your business.
If you want, we can get everything ready for your business, so you will get well functioning premises including services using the one-stop shop principle. Grab the keys and enjoy your working day!
We will gladly arrange tours of our premises. Get in touch and come and explore!
Book a tour
Search available premises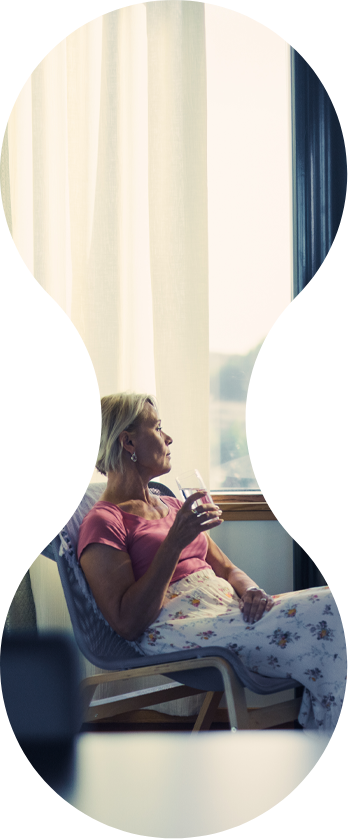 Premises
The community you want to join
How would it sound to have premises where your business can grow competitiveness, attractiveness and image, both flexibly and safely? Our flexible and customisable business space grows with your business and always renews with you.
The CoWork enviroment will increase flexibility and allow modern hybrid work. Furthermore, a community operates around the premises that maintains the vibrant pulse of working life.
We are happy to tell more
We have a wide range of spaces that may not all be visible in the search for vacant premises, or then some space is just about to become vacant. We would be happy to tell you more about these and we can arrange a tour safely according to your wishes.
Whether your needs are big or small, just give us a call. We would be happy to tailor a solution that fits your current requirements and future goals.
A named contact person and our own reception service make everyday working life easy. Renting space from us is easy and hassle-free. Flexible spaces and services adapt to your business needs.
Contact us
Where work thrives
With a strong presence in Kuopio, each Novapolis workspace offers easy transport connections to Savilahti and other surrounding areas. Roughly 200 customer-driven businesses call Novapolis home, making it a popular hub for nearly 15,000 working professionals. If networking is important to your business, Novapolis is the place to be. Best of all, it's easy to get your business up and running in no time. In the future, we will also be using coworking spaces, allowing you to choose your working environment according to day and task.
But come see Novapolis for yourself. We'd love to give you a tour of our facilities.
Explore our campuses
Available premises
Whether you are looking for a smaller office or a sumptuous head office, you will find a flexible space solution that suits you the best.
We have a wide range of spaces that may not all be visible in the search for vacant premises, or then some space is just about to become vacant.
Our sales team will be happy to tell you more and look for the right space solution for you.
Services
Keep working without worries
It's easy to arrive at work when all the services you need are ready, and leaving work is worry-free. This is why Novapolis is always with you during your working day.
We are ready to help in everyday and unexpected situations. We can scale our services to suit your business needs – all with a single contract.
Take a look at our services
Examples of services we provide:
Company
No funnier views
The headquarters for Novapolis and KPY are located in Savilahti, Kuopio, one of the most exciting, sustainable smart urban development projects in all of Finland. In addition to our functional and flexible modern workspaces and thriving community of experts from around the globe, Novapolis is continually developing its ecosystem.
In the future Novapolis will introduce a digital platform that will provide business owners with work solutions that go beyond the physical workspace. Together, we are becoming a driving force behind the positive, transformational changes that Savilahti will bring to our region and the world.
Discover our story