Property Maintenance and Security Services
Services
Property Maintenance and Security Services
The maintenance and security services of our properties ensure functional and comfortable spaces and outdoor areas for our customers and increase the security of our properties.
Contact us and ask more
Property Maintenance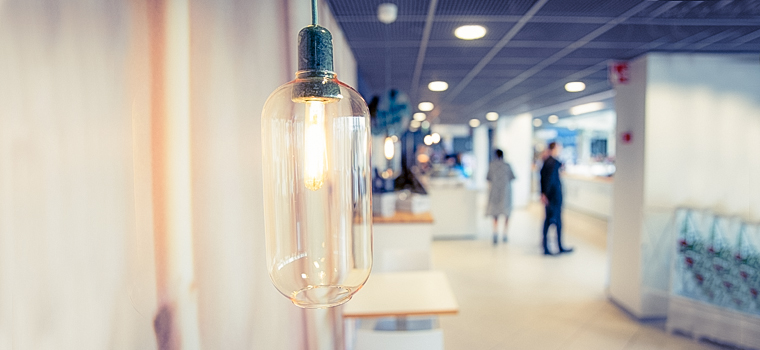 Our property maintenance services are responsible for the maintenance of our properties and for providing technical services. Our property maintenance services ensure our customers have functional and comfortable facilities and outdoor areas.
Our reception service handles service requests from our customers and instructs property maintenance to act.
Security and Camera Surveillance
Safety in our buildings is enhanced by the security rounds carried out by our security guard firm partner, as well as camera surveillance.