Novapolis Health Tue, May 17 2022
Community
Towards a vibrant year 2022
New year, new tricks. So do we. The beginning of a new year is known to be a time when we invest especially in our own well-being and we want to be inspired by something new. More attention is also being paid to coping with everyday life in the workplace.
We want to offer everyone a positive boost towards a new and vibrant year 2022. On Tuesday, May 17 (Note! The date has been changed to May due to situation with Covid-19) we will arrange an Novapolis Health -event, which focuses on health and well-being. By this event, we want to be present in your work day and give you a boost of energy from which you will draw in the future. When our community and its members are well, we are well.
Come along to meet our partners and enjoy and try the services and sports they offer.
Health security:
Please attend to our events only healthy! We follow the restrictions of Northern Savonia for COVID-19.
Program on Tue, May 17
9.00 – The event begins, the stands are free to visit until 2 pm in the lobby area and padel field
9.30-9.45 – Mobility exercise for office worker by Kuntokeskus Energy (padel field)
11.30-13.00 – Padel Clinic + Q&A by Eeva Hyytinen (padel-field)
13.00-13.15 – Mobility exercise for office worker by Kuntokeskus Energy (padel field)
14.00 – The event ends
Throughout the day, our partners offer all kinds of program and services at their stands.
Pop in during your work day, when it suits you the best!
Some of the free services offered by our partners require pre-registration.
Sign up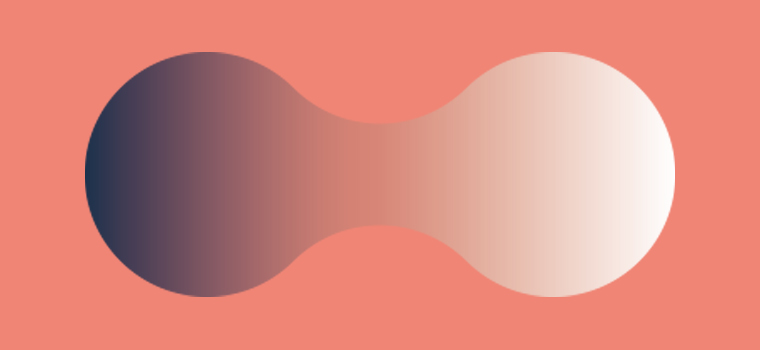 Our partners
Our event would be nothing without our partners. Visit our partners' points to see their activities, take part in activities and take advantage of amazing offers!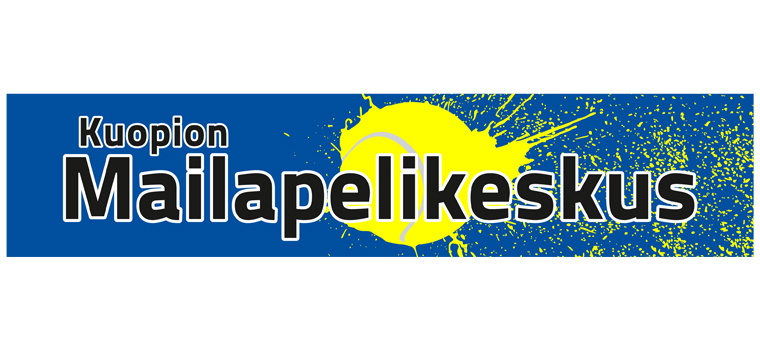 Kuopion Mailapelikeskus
Kuopio Mailapelikeskus opened a padel field on Viestikatu in September and the field has become very popular!
Come and get acquainted and take part in a playful precision competition with the coach's guidance! There will also be equipment demonstration and equipment sales at the edge of the field.
Padel Sawo
Padel Sawo Ry is a non-profit padel club that belongs to the Padel Association. The purpose of the club is to develop padel activities in Kuopio.
Padel Sawo organizes basic courses, coaching, competitions and other events always in the blink of an eye with a good vibe.
Come and visit to Padel Savos' stand!
Sähkis.fi
Sähkis.fi rents and sells electric bikes and organizes electric bike safaris for various groups such as work groups, associations, bachelor parties, etc.
Sähkis.fi also offers opportunities for leasing electric bicycles, which enables companies to use electric bicycles as employment bikes.
Visit the Sähkis stand and ask for more information!
Come and test your electric bikes! Bikes can be borrowed during the event in front of Viestikatu 1. No separate registration is required.
FysioSenior
FysioSenior offers physiotherapy services for all ages. Physiotherapy is used to prevent, rehabilitate and treat movement disorders and pain. Physiotherapy is also very suitable for the treatment of the most common ailments of office workers. You can also apply for physiotherapy without a doctor's referral.
Does your wrist, neck or shoulders hurt? Come and scan your situation for free at FYS Akuutti+ Clinic. Kinesio taping also available!
Book your appointment to Akuutti+ -Clinic (duration 15min)
Kuntokeskus Energy
Kuntokeskus Energy opened a new gym to Kuopio on Autumn 2021.
They provide a frame for comprehensive development of well-being, strenght and physics training, functional training and group exercise.
Come and take part in free office worker mobility exercises by Energy at 9.30 am or 1 pm! At the Kuntokeskus Energy stand, you can also enjoy a free neck-shoulder massage!
Book your appointment to a moment of massage (duration 15min)
King's Crown Business Lunch
The popular King's Crown restaurant in the center of Kuopio got a friend on Viestikatu. The King's Crown Business Lunch serves a tasty lunch on weekdays, with warm food brought to you at the tables.
Lunch is available for a fee from 10:30 until 14:00
Come and taste wonderful health shot samples by King's Crown Business Lunch!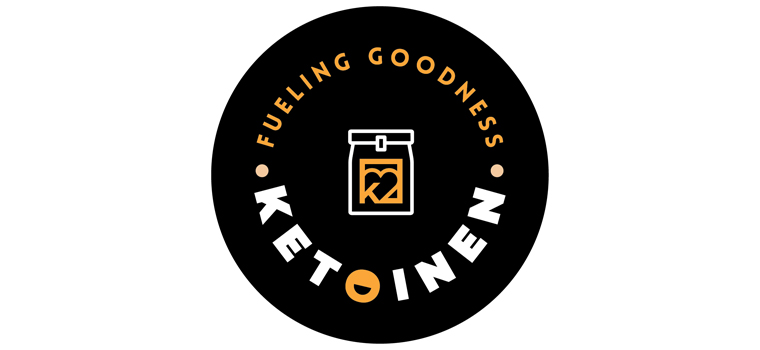 Ketoinen
Ketoinen, which has become very popular, offers grain-free, high-fiber, high-protein bread made in Finland.
Come to Ketoinen's stand to taste keto bread and fall in love!
The products are suitable for gluten-free, grain-free, yeast-free and lactose-free.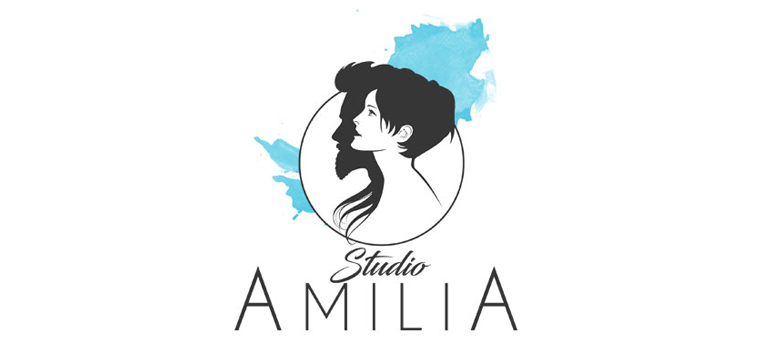 Studio Amilia
Studio Amilia offers a hairdresser and beauty services on the 2nd floor of Viestikatu Tower. Whether you miss a little pampering or a bigger makeover, Amilia's professionals are ready to serve you. Amilia is the only treatment center in Kuopio that offers LPG treatments.
Come and visit to Amilia's stand to explore their services and take a part of their raffle.
InBody
InBody measurements are based on a bioimpedance method that conducts a light electric current through your body. With a measurement lasting less than a minute, your body's muscle, fat and water levels are broken down into different parts of your body on a clear report form. The advantages of the measurement method are safety, speed, affordability, reliability and ease.
Find out your body composition in a minute! Free measurement is done barefoot, clothes on.
Auntie
Auntie offers hassle-free online services that support the mental well-being of employees before problems such as stress, overachieving or finding motivation become overwhelming.
Measurable results are achieved with structured packages that focus on finding concrete solutions for everyday problems together with a mental well-being professional.
Come and visit at Auntie's stand and find out more about their comprehensive range of services!
Heel Oy
Heel Oy offers concrete examples of nutrition that promotes health and well-being.
At the Heel's stand, you get free nutrition tips as well as short briefings at their mini reception.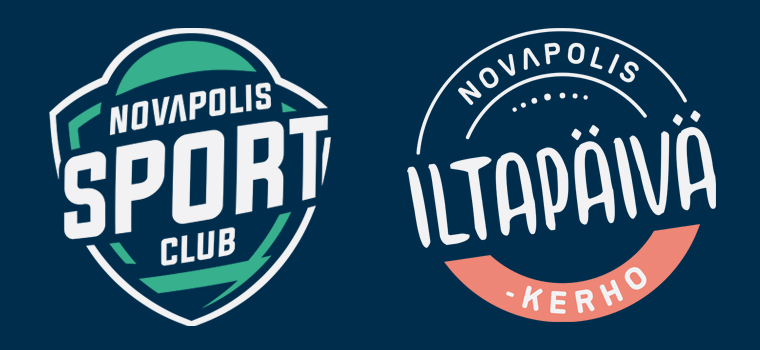 KPY Novapolis Events
Sweat refines and clubbing develops also in 2022. Come to the Novapolis stand to explore the events and clubs of the spring and sign up with!
Novapolis Sport Club t-shirts are for sale at the stand for 20 euros. Come and grab yours, they are limited!