Events calendar
Your event to our calendar? If you are organizing a event in Novapolis, tell us about it and we can add your event to our calendar! Announce about your event: tapahtumat@novapolis.fi
CoWork KickOff Party
28.4.2022 klo: 14:00

-

19:00

Free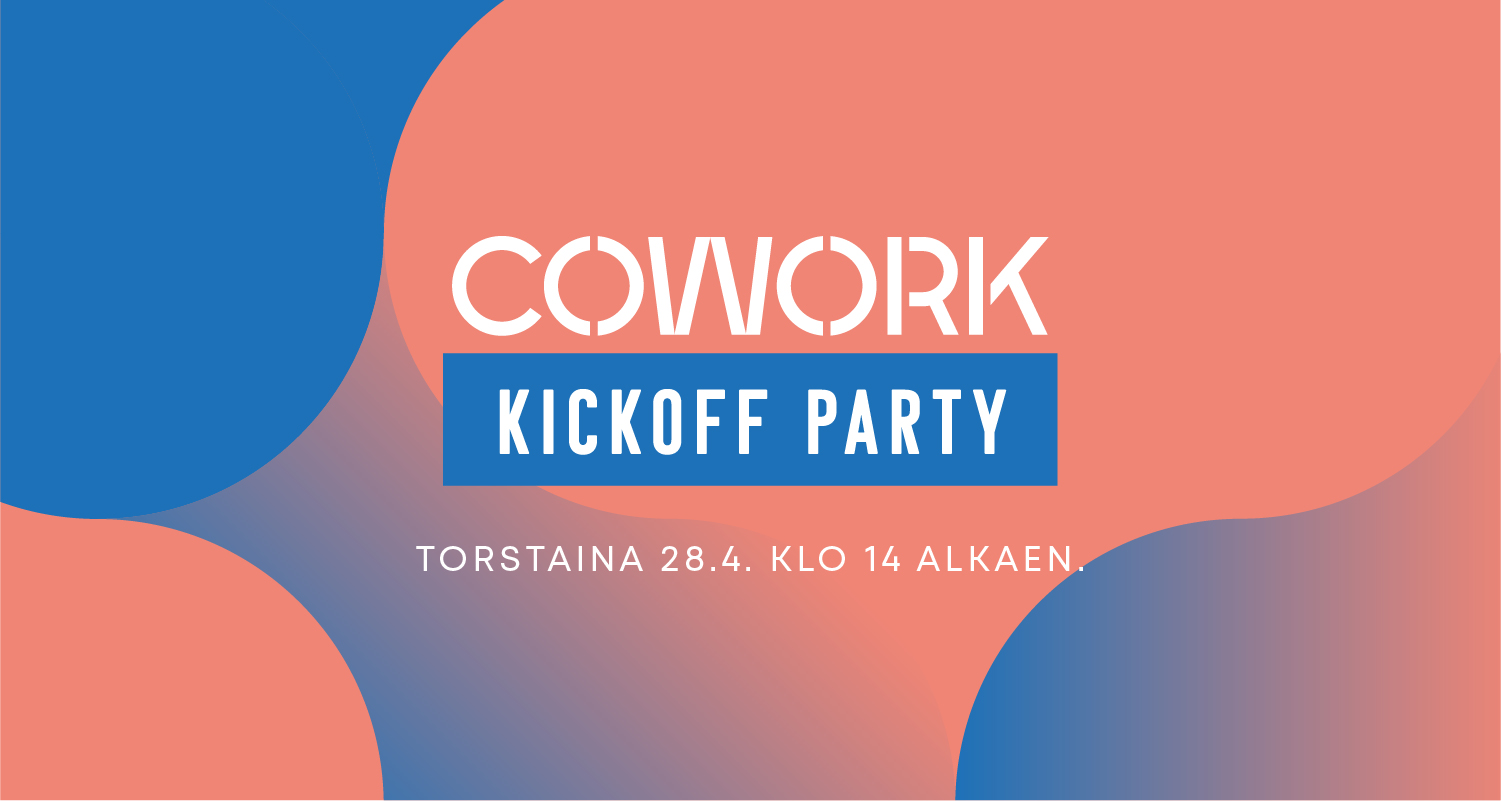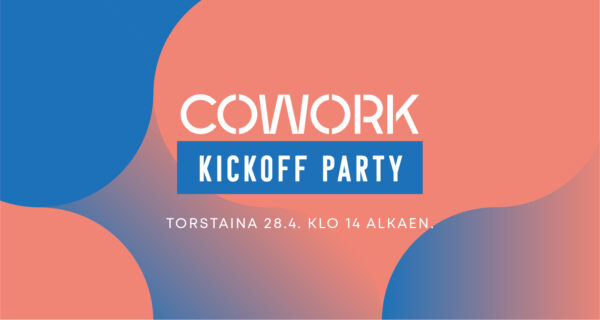 CoWork Kickoff Party – Let's kick things off.
Now is the time to celebrate Novapolis CoWork's new great facilities together. Loosen the tie, cheer with a friend and enjoy the afternoon program featuring Henkka Hyppönen and LUSH! Cover Band.
The Kickoff Party will be held at CoWork, a recently opened community workspace in KPY Novapolis. CoWork's facilities are also ideal for meeting new people and spending time together.
The event is free and open to everyone (K18). Sign up and explore the CoWork facilities in a relaxed atmosphere, fueled by conversation and live music. We promise a modern workday experience that feels like joy and drive and is reflected in the results of the work.
Join the CoWork Kickoff Party on Thursday, April 28th. from 2pm to Novapolis CoWork at Microkatu 1 M. Please be sure to check in as there are plenty of places, but limited.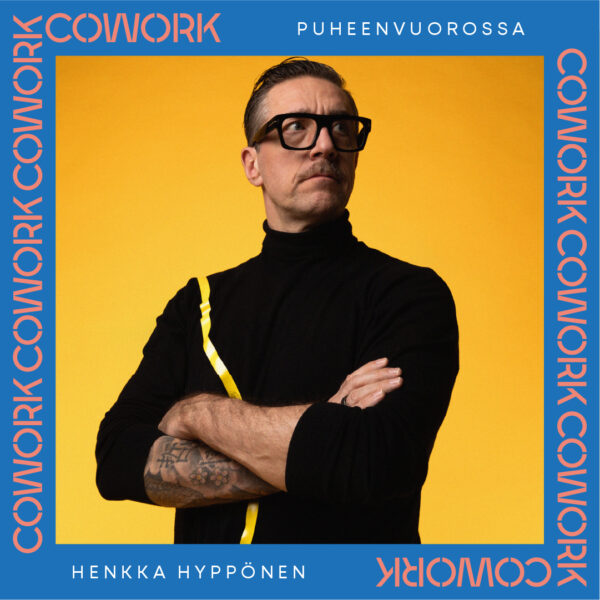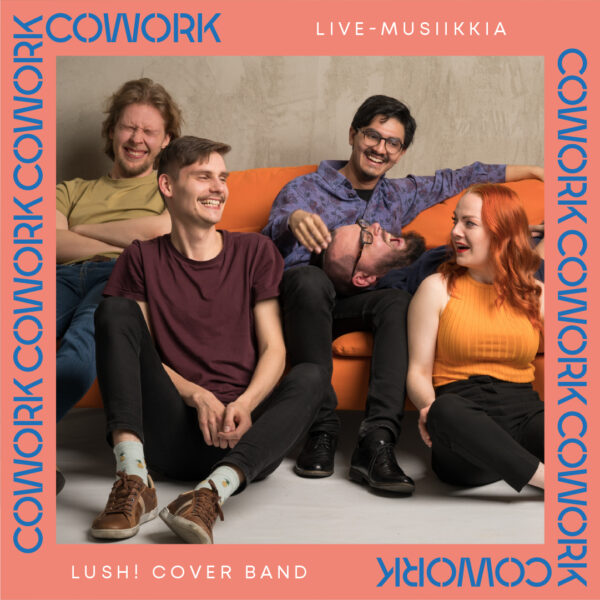 Program:
• Foreword
• Creative director, author, speaker, TV host and serial entrepreneur Henri "Henkka" Hyppönen tells us his thoughts on "What is it like to be a person in the working life of the future?".
• Party music is provided by the party band LUSH! Cover Band.
• Available for snacks and of course bubbly for tipping.
The event ends at approximately 7 p.m.
The event is free. Registration is required.
Ask more about the event:
Karolina Puntanen
Community Manager, CoWork Mood Leader
Tel. 0400 861 381
karolina.puntanen@novapolis.fi
Health Policy
Please attend to our events only healthy! We follow the restrictions of Northern Savonia for Coronavirus.