Our Staff
Our office address is Viestikatu 7 A, 70600 Kuopio. Email us using the format forename.surname@novapolis.fi
Management
Take a closer look at our management group here.
Property and property services
Kaisa Korhonen
Finance and Sales Coordinator
Is on maternity leave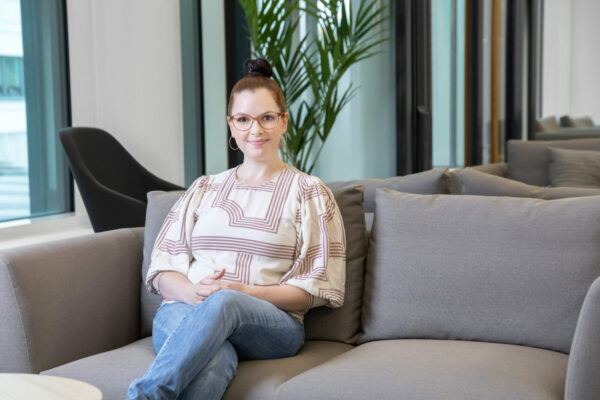 Taina Pihlman
Service Manager
Tel. +358 40 865 4506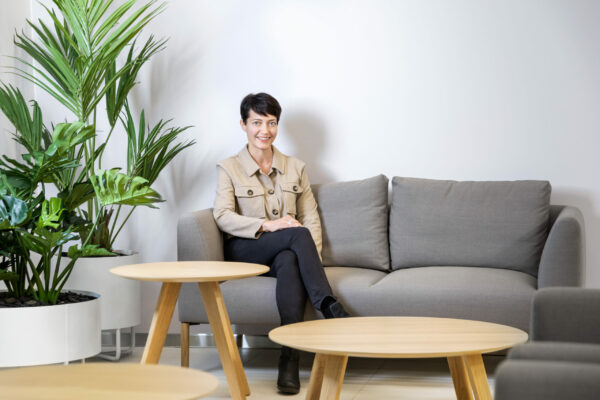 Laura Seppänen
Service Coordinator, Team Leader
Tel. +358 50 913 5261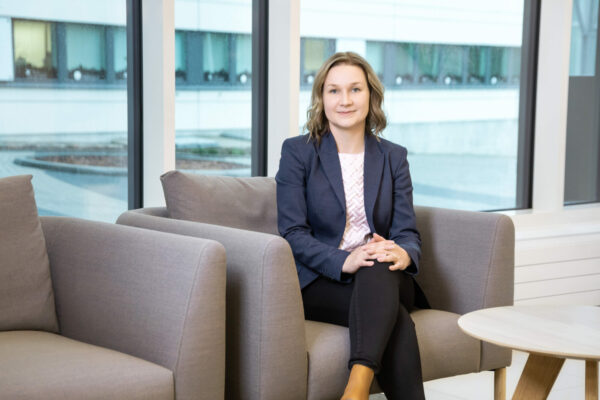 Development, Marketing, Communications and HR
Silja Huhtiniemi
CBO, Executive Vice President, Director of Development and Communications
Tel. +358 50 412 0559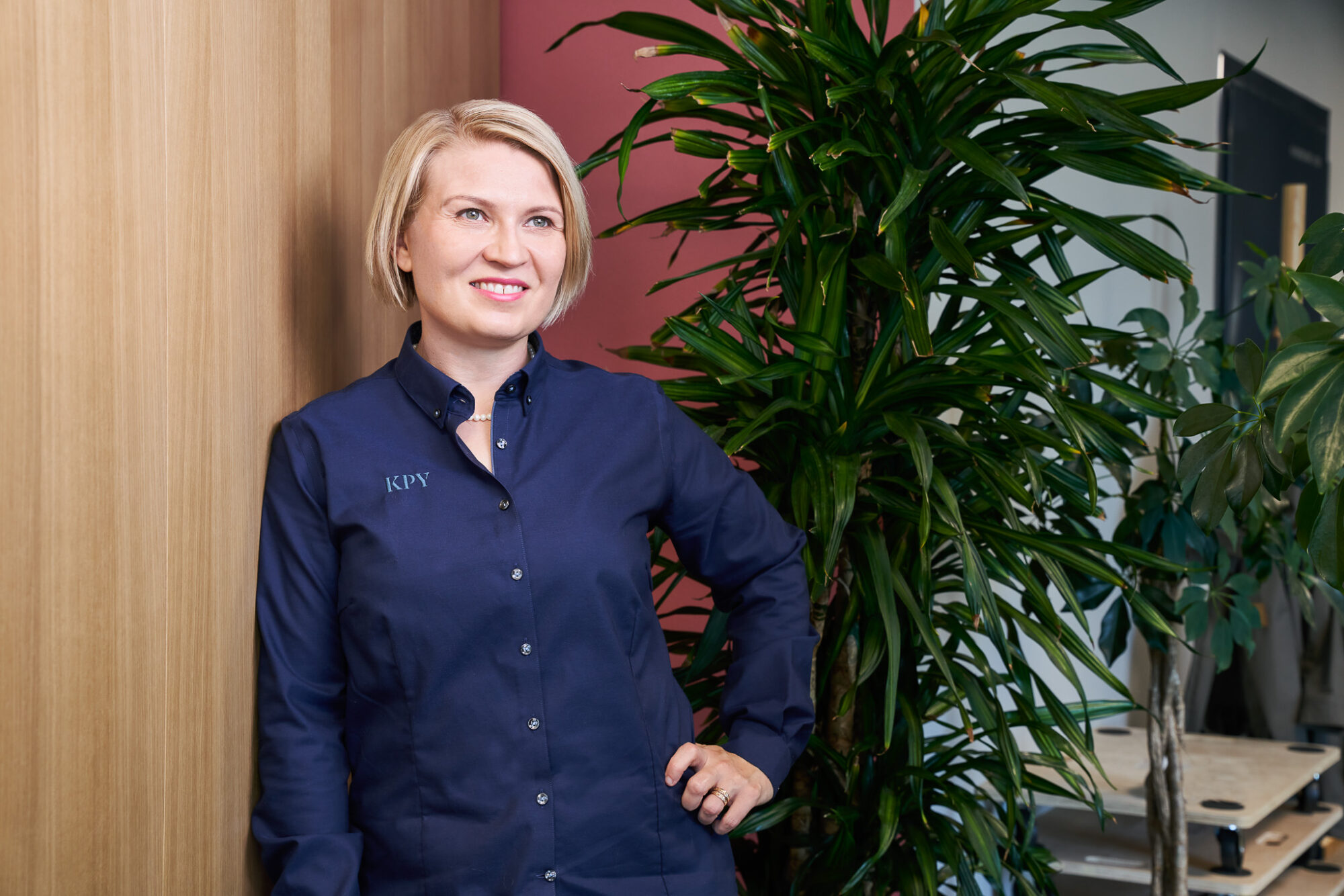 Karolina Puntanen
Community Manager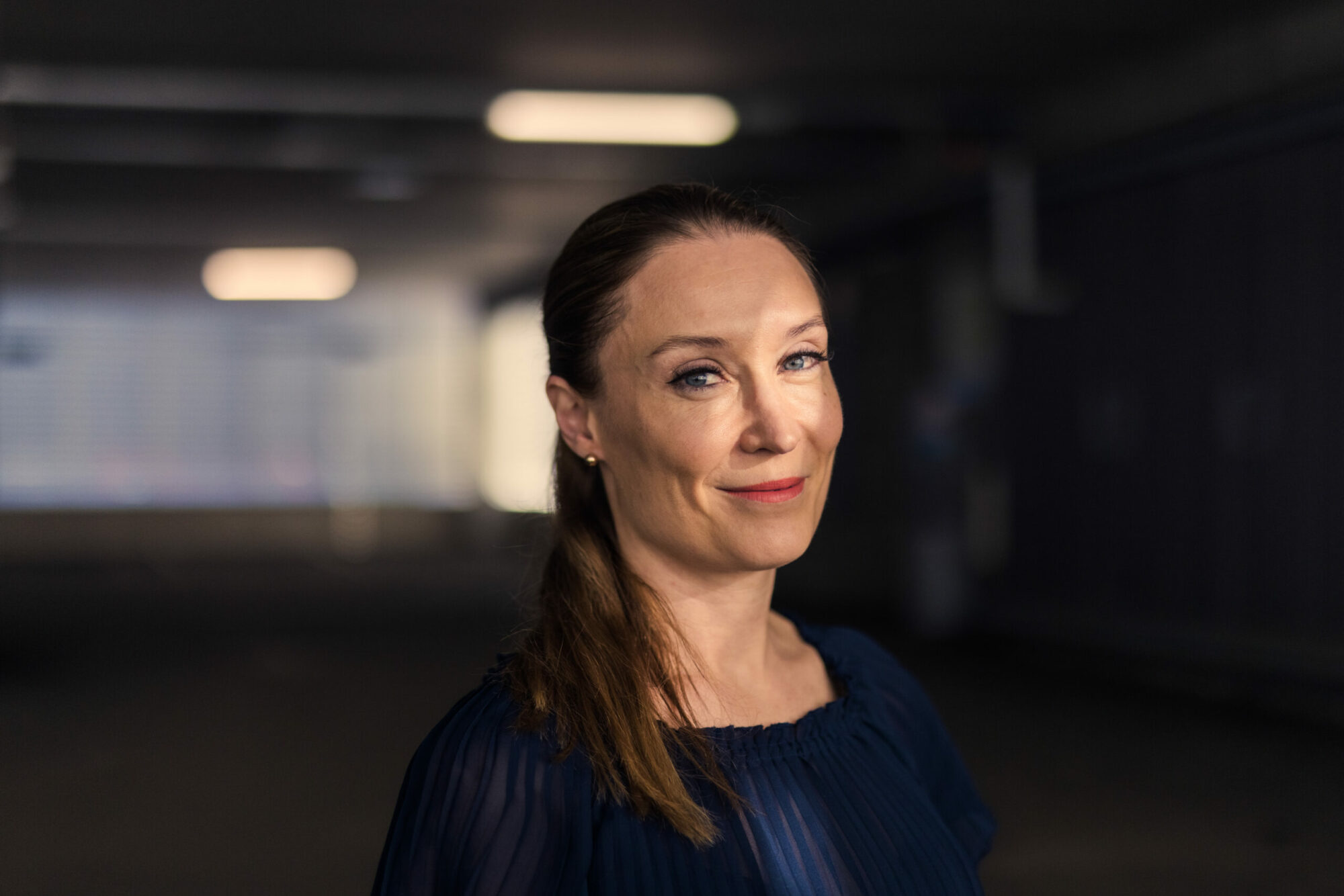 Ida Raja-aho
Marketing and Event Coordinator
Tel. +358 40 707 2816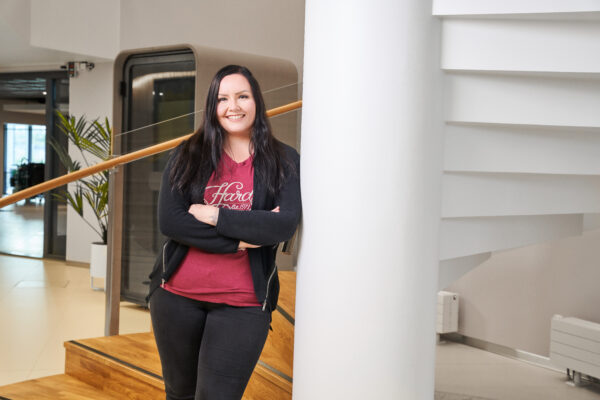 Reception Service
Our reception service experts will be happy to help you with any issues you may be interested in. Reception service e-mail: asiakaspalvelu@novapolis.fi  More detailed, campus-specific contact information for lobby services can be found here.
Joni Heikkinen
Service Expert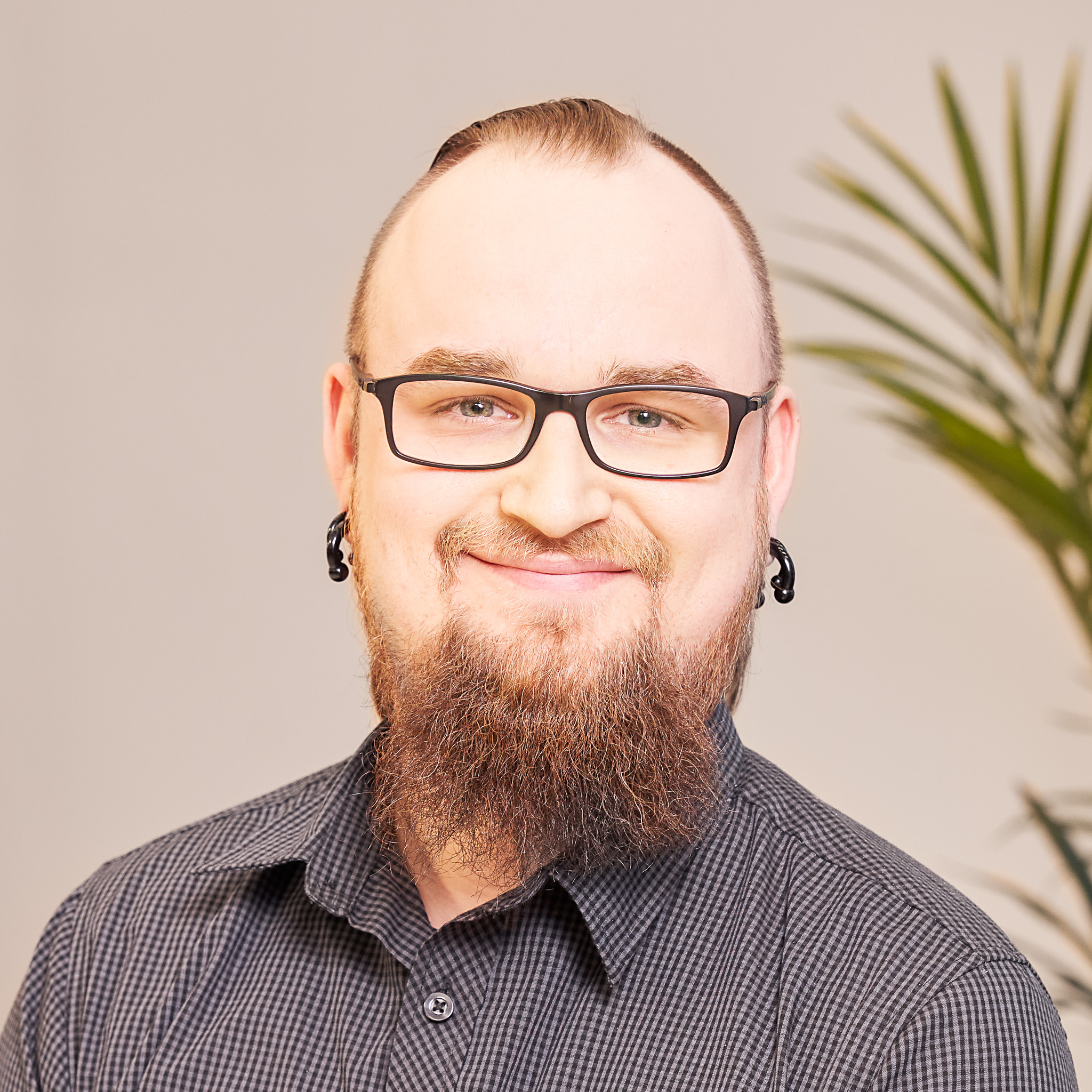 Anni Hämäläinen
Service Expert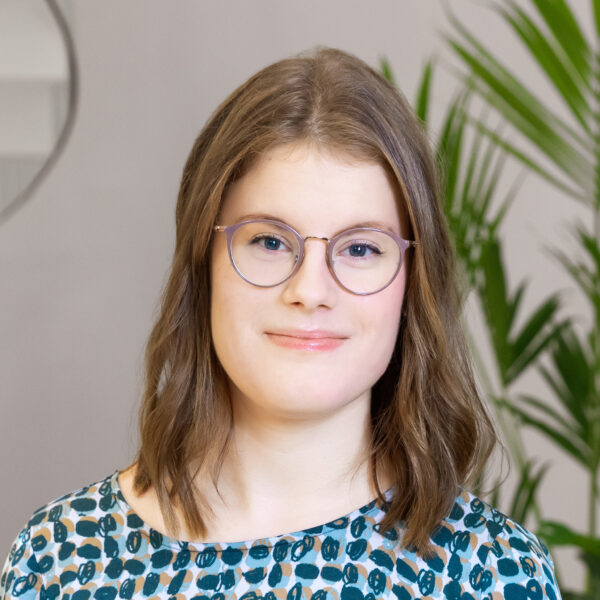 Juulia Hämäläinen
Service Expert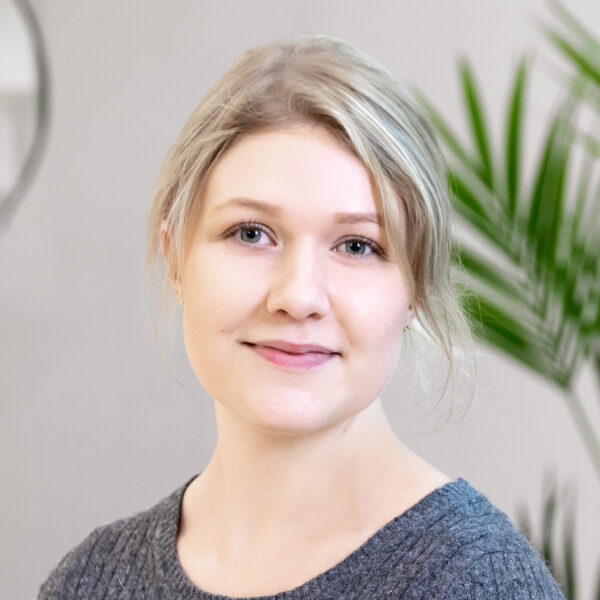 Nea Hämäläinen
Service Expert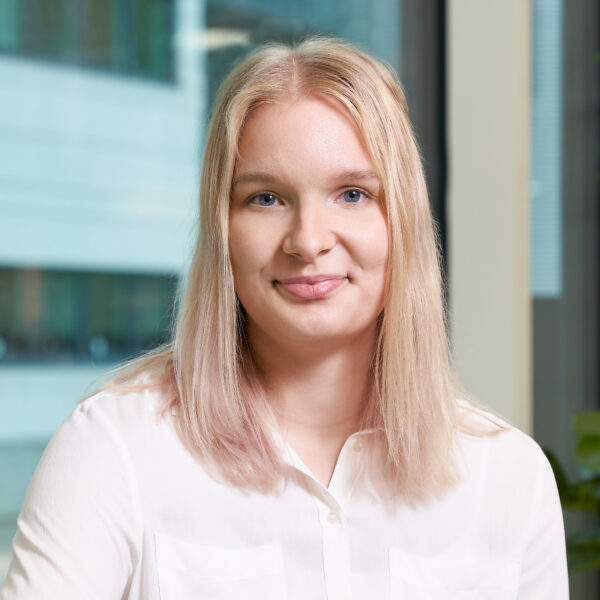 Saija Kankkunen
Service Expert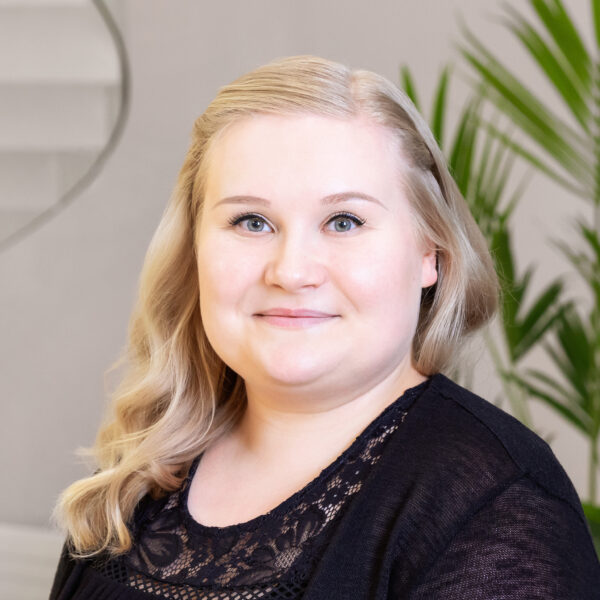 Mirella Kemmo
Service Expert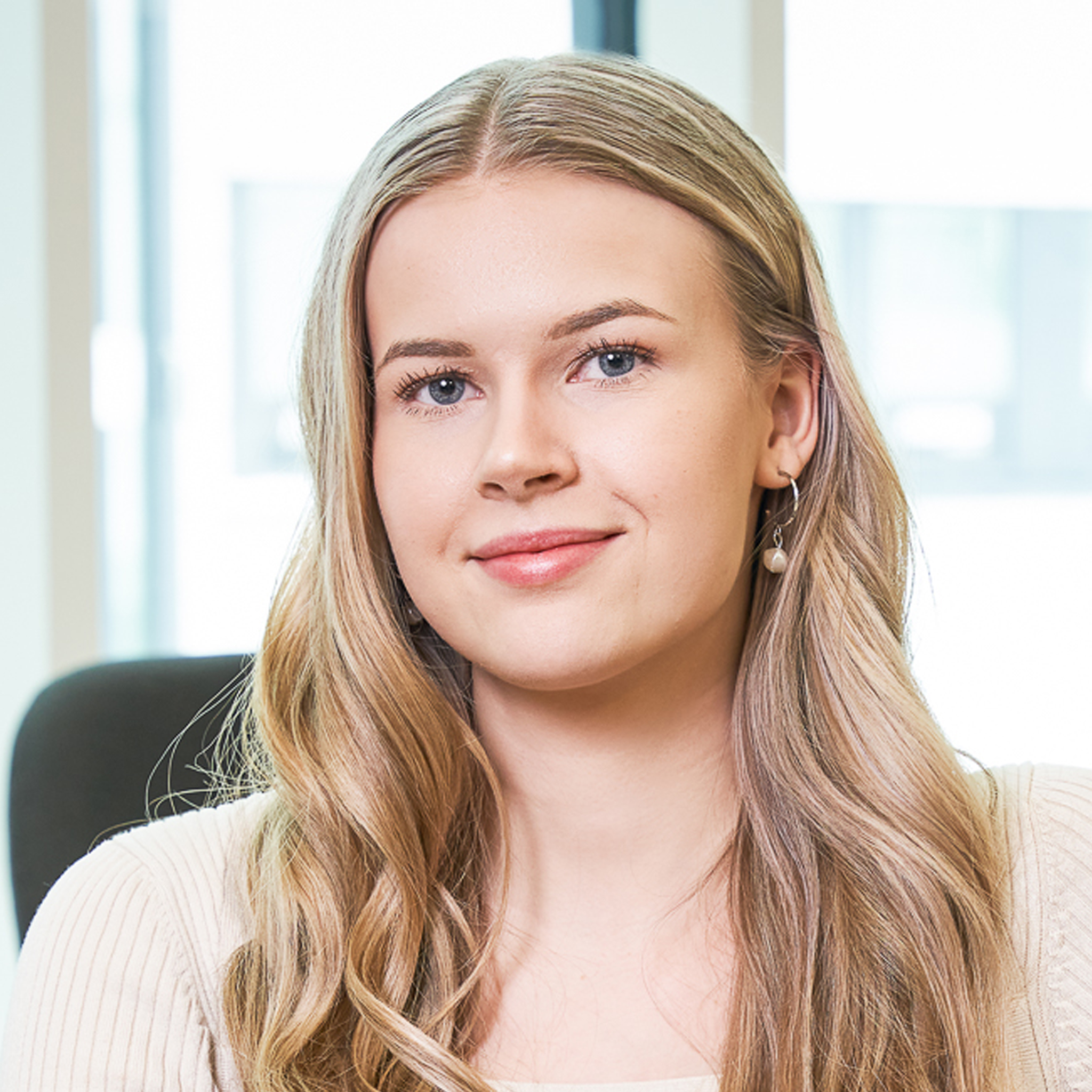 Katja Kiiski
Service Expert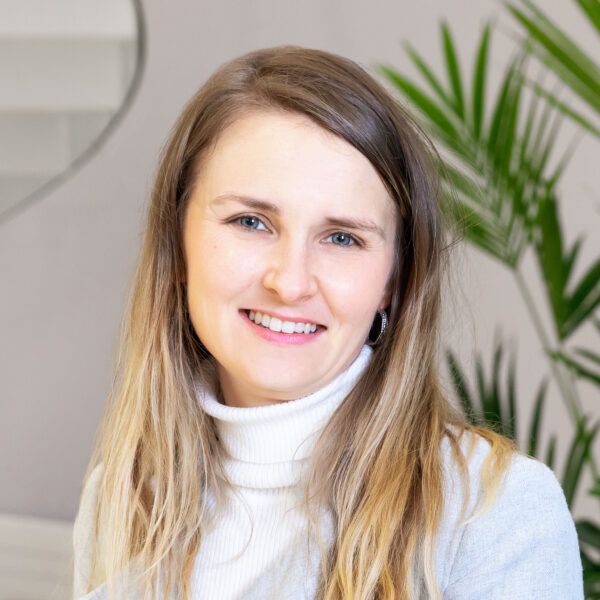 Nina Martikainen
Service Expert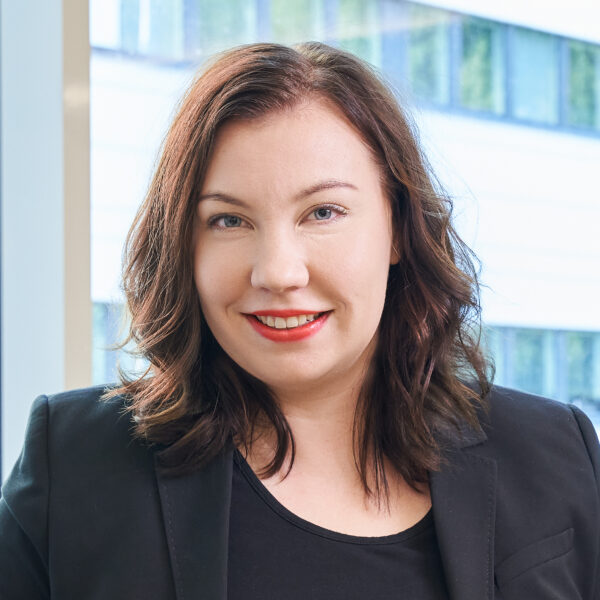 Päivi Martiskainen
Service Expert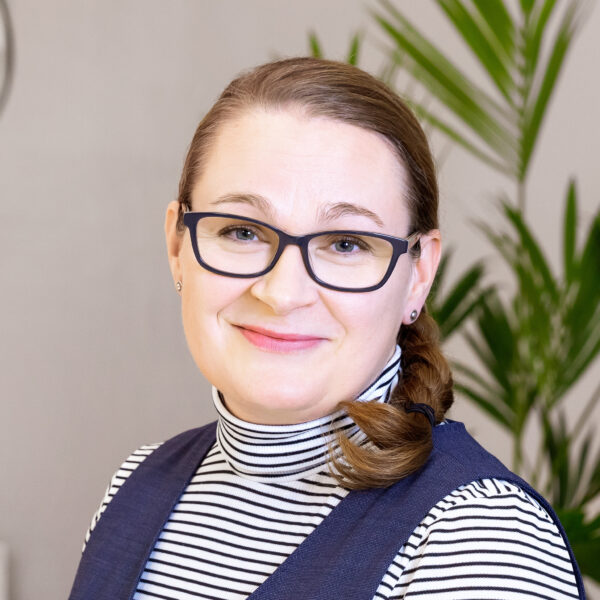 Hanna Miettinen
Service Expert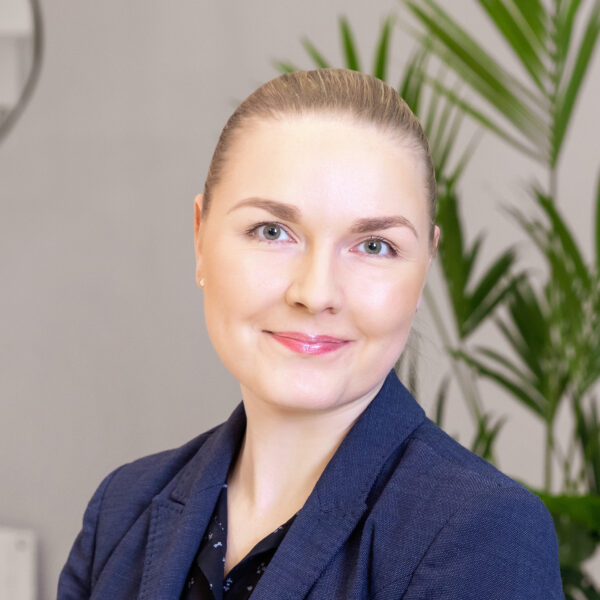 Jaana Mustonen
Service Expert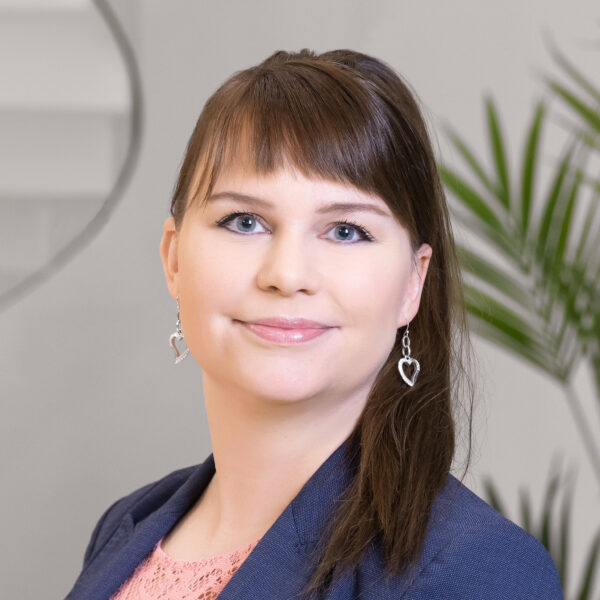 Jasmiina Peltola
Service Expert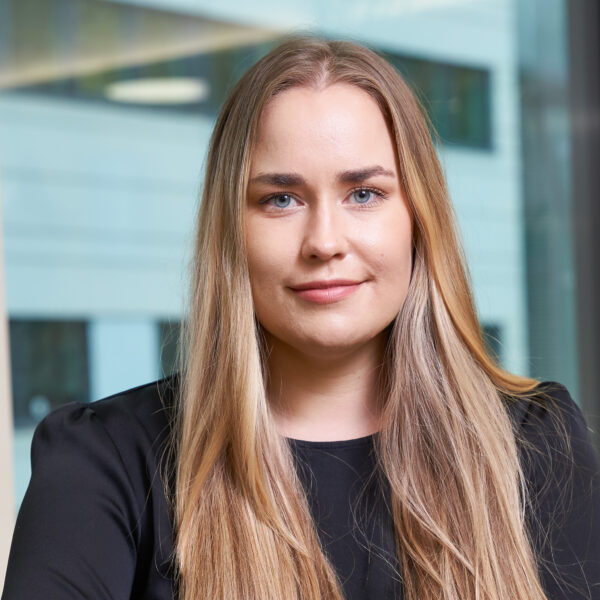 Nea Pohjolainen
Service Expert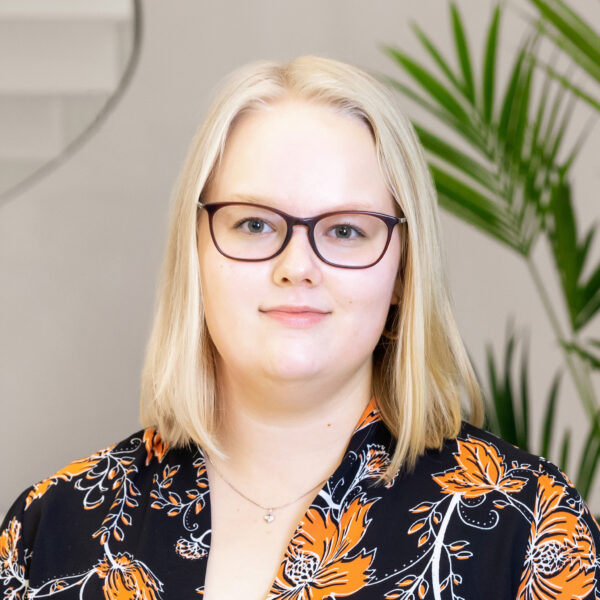 Stiina Takala
Palveluasiantuntija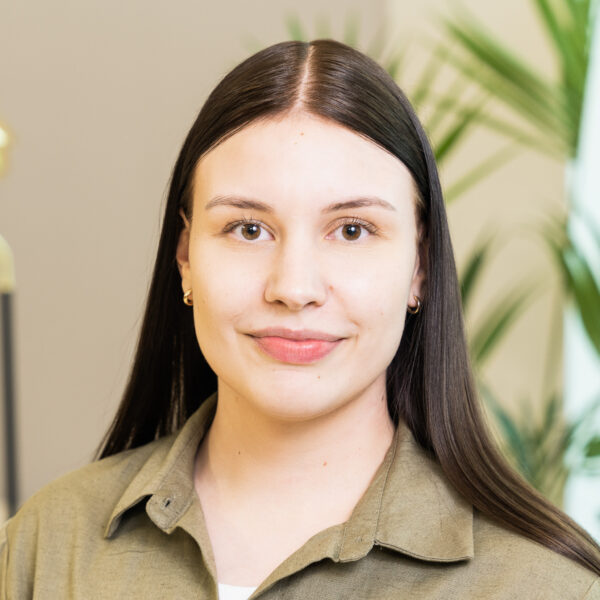 Ronja Törrönen
Service Expert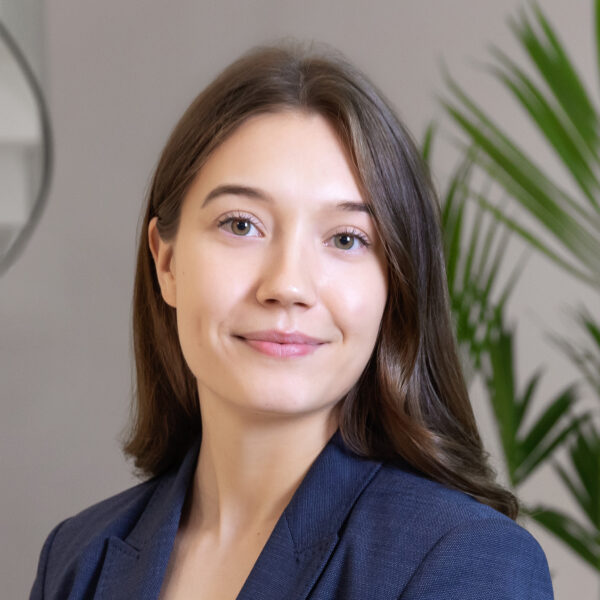 Veera Vanhala
Service Expert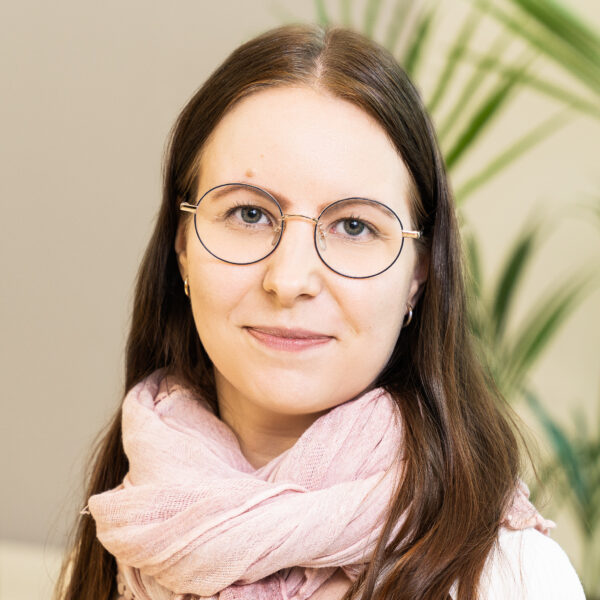 Zeineb Väätäinen
Service Expert