Tapahtumakalenteri
Tapahtumasi kalenteriimme? Mikäli olet järjestämässä Novapoliksessa tapahtumaa, ilmoita siitä meille niin lisäämme tapahtumasi kalenteriimme! Ilmoita tapahtumastasi: tapahtumat@novapolis.fi
AWS Immersion Day: Building Generative AI Applications with SageMaker Foundational Models
30.5. klo: 17:00

-

20:30

Vapaa pääsy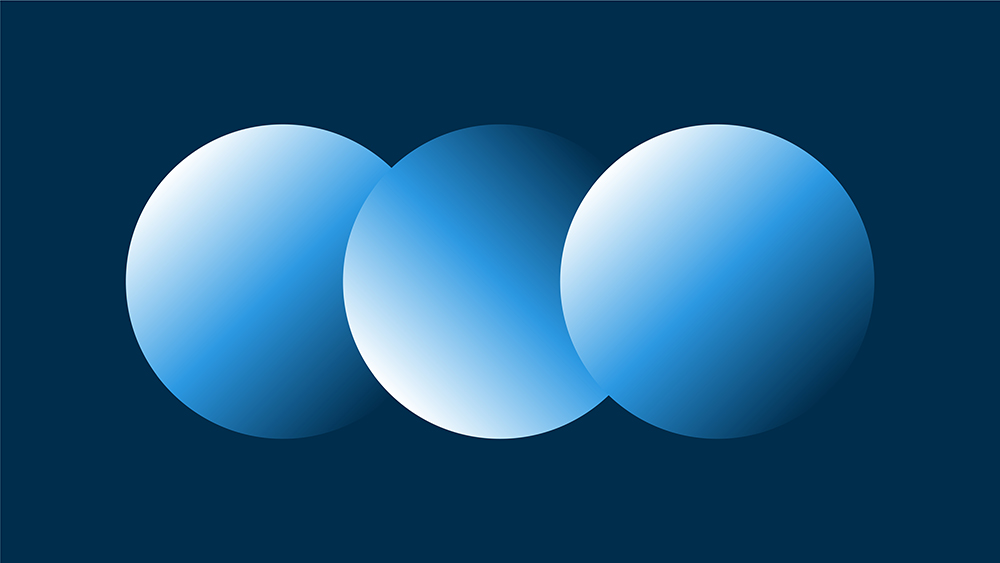 Register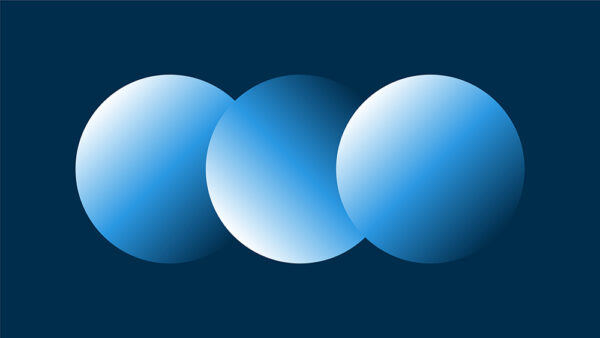 Ti 30.5. Klo 17.00 – 20.30 – Novapolis CoWork (Microkatu 1 M, 1.krs, 70210 Kuopio)
AWS Immersion Day: Building Generative AI Applications with SageMaker Foundational Models
Discover the power of AWS SageMaker Jumpstart Notebooks in this hands-on workshop. Learn to deploy foundational models for text & image generation, integrate them with Lambda, and create a front-end application. Explore how to harness AI for building creative, scalable, and user-friendly solutions. You just need to bring your own laptop with you, no prior AI/ML experience required.
## About speakers
### Teemu Niiranen, NordHero Oy
Cloud solutions architect with wide knowledge on various business domains from retail and electronic commerce to industry. Expertise in modern serverless cloud computing architecture, Internet of Things and machine learning. Global, auto scaling, self-healing, highly available and cost-effective cloud solutions.
### Ankit Nigam, AWS
An experienced technologist with 18 years of expertise in designing, building, and implementing IT systems for diverse industries, including mobile communication, banking, and gaming. My proficiency covers all stages of the software development lifecycle. I stay up-to-date on emerging technology trends to apply innovative solutions to business problems and deliver value.
## Sponsors
NordHero Oy, AWS, and Novapolis.
Register