Visibility and Networking Services
Services
Visibility and Networking Services
At Novapolis, you are not alone, but part of a community of thousands of experts. Our events and community facilities make it easy for you get to know others and make your business known to your neighbours. Our new and outstanding CoWorking space will be completed at the turn of the year.
Visibility services are also available for your business. Using our CampusMedia you will reach everyone at Novapolis.
To us, it is our honourable duty to organize introductions between our clients, just ask for our help!
Origo Live
Our regular Origo Live events provide interesting and topical addresses and a convenient networking platform for our Novapolis community.
Until now, Origo Live events have been organized in digital format, but the aim is to organize live meetings as soon as it is safe to do so.
On the digital platform, networking is easy, you can put one-to-one messages to participants or suggest a video meeting. The events are free of charge, concise and to the point, including their duration.
It's worth signing up!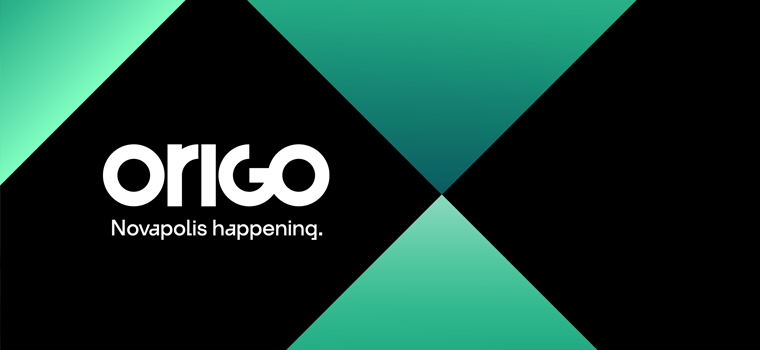 Sports and AfterWork
During 2021, you'll also be able to enjoy the fun of moving around with different activities, get fit while making new friends.
We organize Novapolis Sport Club activity try out days for a wide range of activities. Join us to find the activity that appeals the most to you. It can be once a year, or perhaps ten.
When the pandemic situation allows, there will also be regular AfterWork events.
Your company's promotional day
Brainstorm a promotional day for your business and showcase your products and services in our reception area and reach people live.
Please contact karolina.puntanen@novapolis.fi