Sisäpiiri (Insider) Services
Services
Sisäpiiri (Insider) – unique benefits, responsible sourcing for KPY Novapolis customers
Our Sisäpiiri services provides the Novapolis community unique benefits in a cost-effective, high-quality and responsible manner. Our partner in the Insider service is CaPS Oy (CapMan Procurement Services), which has years of experience in successful competitive bidding for non-strategic joint procurement.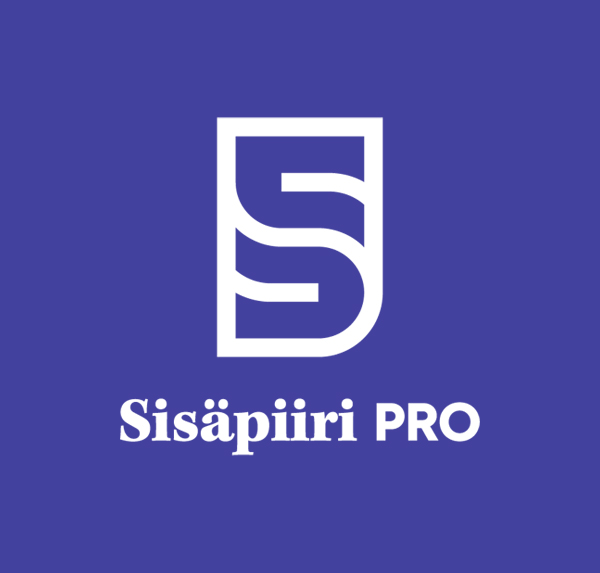 Sisäpiiri (Insider) PRO – KPY Novapolis's own procurement community
Insider PRO is the private procurement community of KPY Novapolis, full of ready-competed contracts and high-quality purchases from legal services and travel to office supplies.
Insider PRO combines the procurement quantities of all the members of the community to generate direct cost savings for members. With a single annual fee, the company will have access to all the contracts it can use at all its locations. Reports show accumulated savings and reports of suppliers' responsibility.
Do you want to enjoy the contracts and cost savings what Sisäpiiri PRO can offer? Our Customer Managers will be happy to tell you more and draft a contract for you.
Contact us

Savings are made together
Purchasing is not just buying at the lowest possible price. Our procurement community's extensive network of partners provides certainty, quality and ease for everyday business purchases.
Board network of partners
Efficient ordering and supply chain
Long payment terms

Not forgetting caring for the enviroment
The comprehensive contract network of Sisäpiiri Pro is negotiated according to precise quality and environmental requirements. A large number of service providers already share automated environmental reports to provide valuable information about your company's carbon footprint.

Click to enter the procurement community
By logging in to Sisäpiiri Pro:
You can see all products and services at once, with their contract prices
You can create the required number of user IDs for employees
Make your purchases at once for all your business locations
You can see the savings for your purchases from the automatic reports
You can find supplier responsibility reports
Making wise choices on your behalf
The contract portfolio will be expanded according to the needs of Sisäpiiri PRO members.
Hotels
Accommodation
Car Rental
Legal Services
Mobile Subscriptions
Office Telephone Booths
Office Furniture
Office Supplies
Financial Leasing
IT Services
Copiers
Sisäpiiri (Insider) – an extensive benefit programme for your employees
People are the most important asset for every organisation. It is for these people, we have created Insider.
As an Insider you can take advantage of a number of local and national benefits – perhaps not hidden from others as such, but a little exceptionally nevertheless.
Our numerous partners have brought opportunities within your reach that are not offered to everyone. The benefits can be found for personal purchases for home, leisure, travel, wellbeing and car use. There are also monthly promotions and prize competitions available.
Sisäpiiri provides an excellent opportunity to strengthen your staff's job satisfaction. It will make jobs more attractive and employees more committed.
Do you want the services of the Sisäpiiri Personnel Benefit Program to be available to your employees? Our Customer Managers will be happy to tell you more and draft a contract for you.
Contact us
Easily online and mobile
Sisäpiiri is a versatile network and mobile-functioning benefit programme for the employees of the KPY Novapolis clients. Most of the benefits are available using a voucher code in the online store of the benefit provider. The codes can be found in the programme's benefit codes. In addition, you get a personal membership card that is accepted at the separately mentioned shops and restaurants.
Pilot group comments on the Insider service:
"I've found a surprisingly wide range of benefits through Sisäpiiri, including interior decorations, restaurant services, and entertainment. I used the service to book all the accommodation for our summer holiday at great rates and to interesting destinations. I really do value money-saving benefits."
"I bought the services of a moving company through Sisäpiiri. I received a service from there at a very reasonable price. I am satisfied."
"I got accommodation at high-quality hotel at a substantial discount. It was wonderful to receive a bit of luxury in life."
"I have used the services of Ruokaboksi. Makes everyday life a little easier when you can enjoy delicious and varied meals with ease."