KPY Novapolis
Viestikatu
We are located in Savilahti, Kuopio. The bright, state-of-the-art premises at Viestikatu are easily adapted to your company's varying needs. Spaces are flexibly available for small and large companies alike.
See available premises
Premises
Campus presentation
Viestikatu's versatile complex rents office space and business premises for all kinds of operators. The campus can be easily accessed by car, bicycle, walking or public transport. There are plenty of parking spaces in the parking garage and in the yard for business customers and guests.
Viestikatu has three different types of restaurants, among other things, as well as a cosmetologist, a masseuse and a Padel field. Our CoWork environment increases flexibility and enables modern hybrid work.
Viestikatu's business premises are located along good transport connections close to the Kuopio University Hospital, the University of Eastern Finland and the Kuopio city centre. Viestikatu is a unique operating environment where companies and experts meet.
Shall we look together for a space solution that suits your needs?
We have a wide range of spaces that may not all be visible in the search for vacant premises, or then some space is just about to become vacant. Our flexible and customizable premises grow with your company and transforms to fit your needs.

Our sales team will be happy to tell you more about our premises and the possibilities and will look for a suitable space solution for you.

Contact us for more information! Emails have the format firstname.lastname@novapolis.fi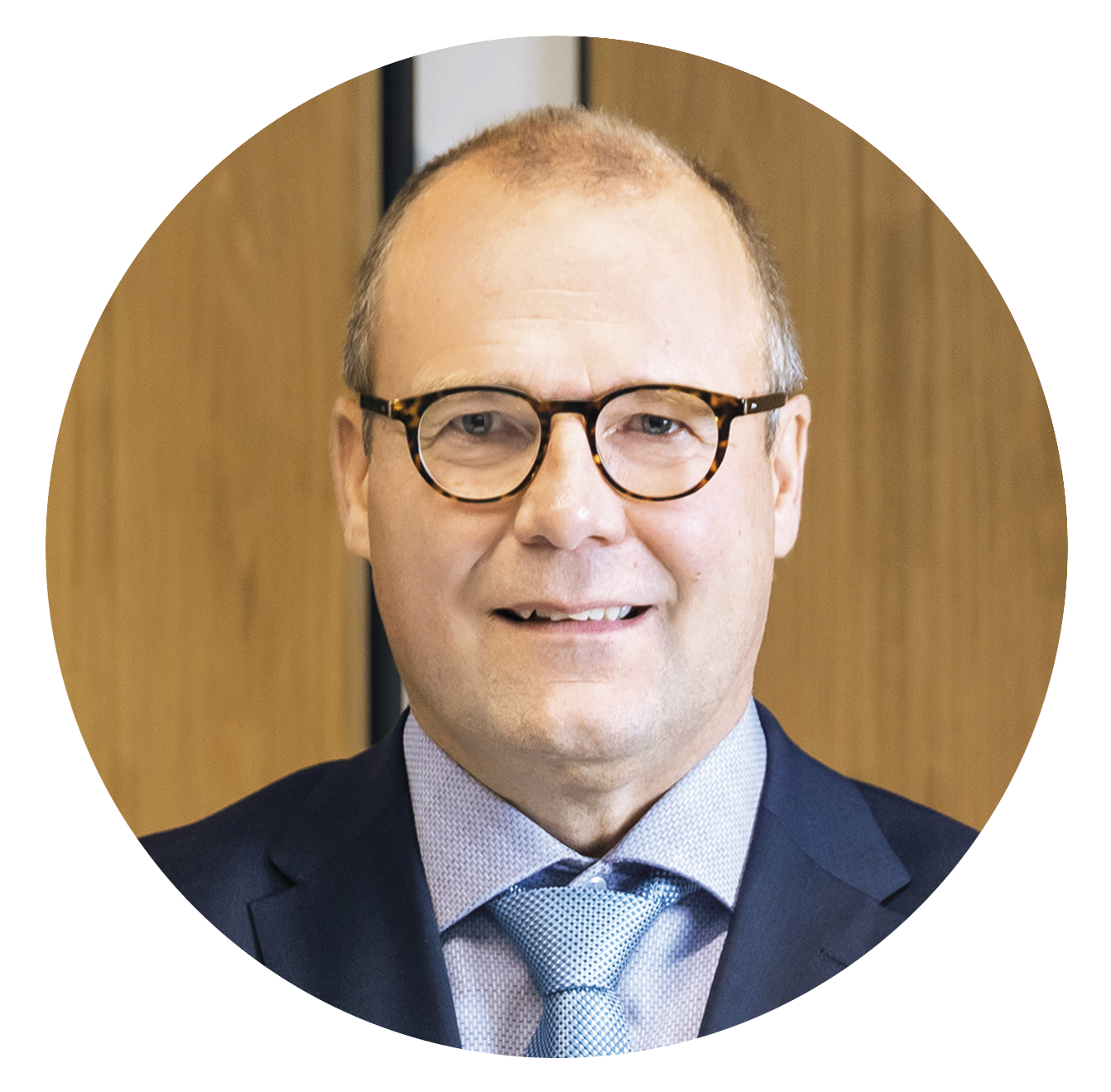 Jukka Turunen
Sales Director
Tel/Whatsapp:
040 196 0720
#Sales #Customers #OfficeFacilities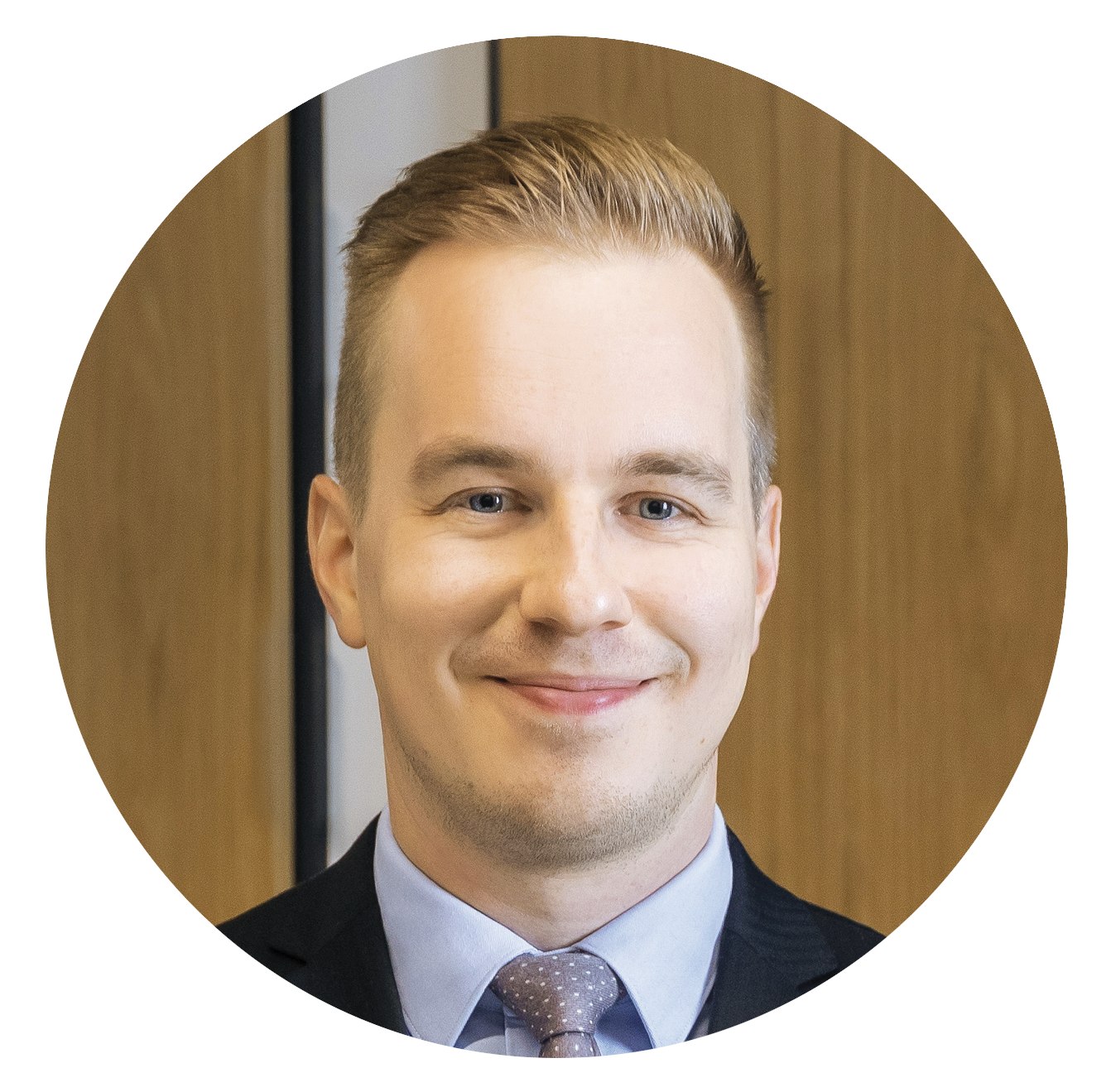 Henri Kuronen
Customer Manager
Tel/Whatsapp:
044 033 1293
#Sales #Customers #OfficeFacilities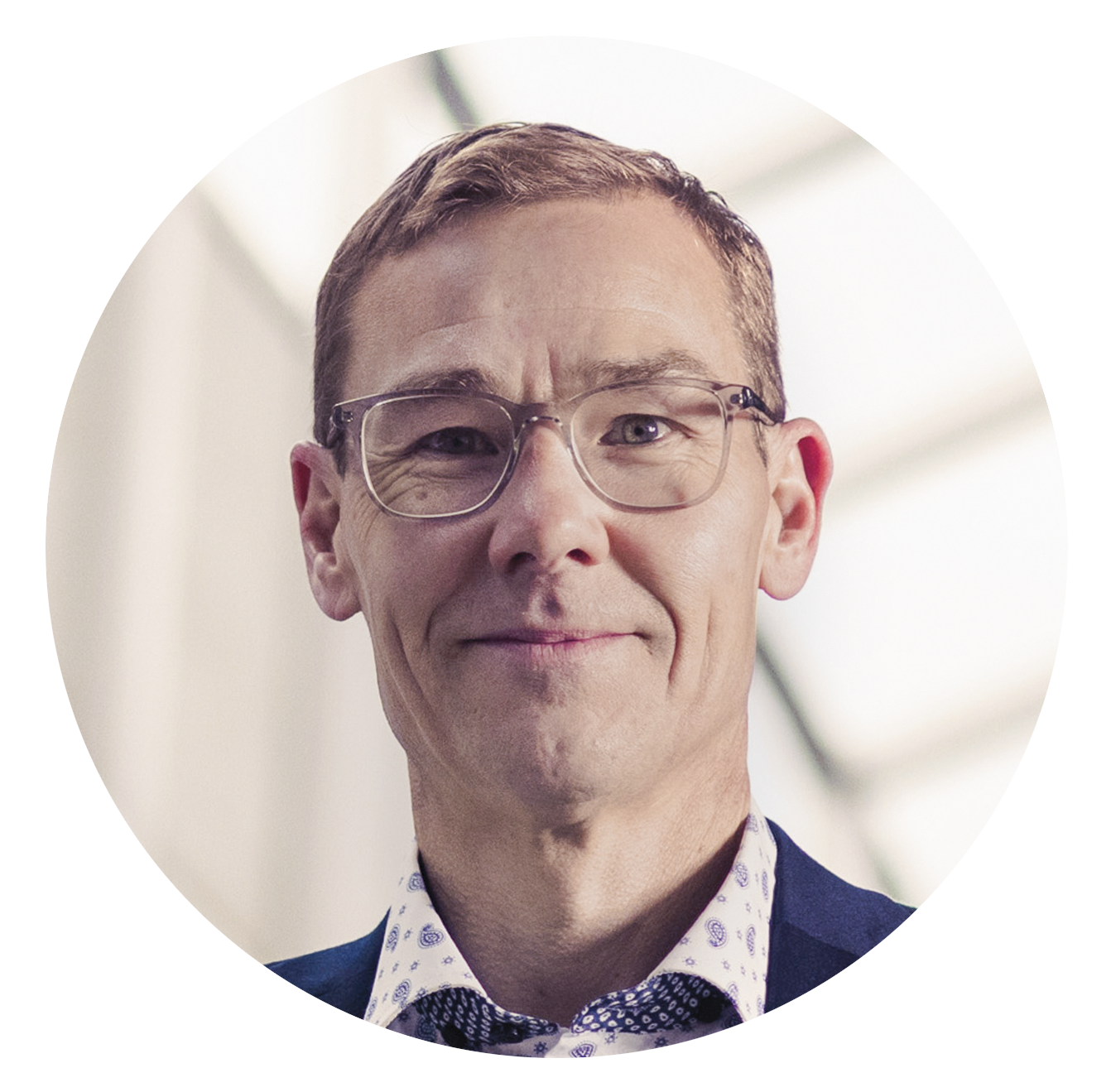 Veli-Pekka Ronkainen
Customer Manager
Tel/Whatsapp:
040 128 2818
#Sales #Customers #OfficeFacilities
Available premises at Viestikatu
KPY Novapolis Viestikatu 3
Viestikatu 3, 70600 Kuopio
+358 46 870 4011
Reception service is open on weekdays:
• Mon, Tue, Thu and Fri from 8 AM to 4 PM
• Wed from 8 AM to 2:30 PM
See how to get here »
KPY Novapolis Viestikatu 7
Viestikatu 7, 70600 Kuopio
+358 40 718 9415
Reception service is open on weekdays:
• Mon, Tue, Thu and Fri from 8 AM to 4 PM
• Wed from 8 AM to 2:30 PM
See how to get here »

Parking
Viestikatu has contract parking spaces in parking houses and yard areas.
Short-term/guest parking is possible in the parking house and yard areas. In the yard areas, guest places are marked with traffic signs.
Payment with mobile apps (EasyPark and Parkman).
The automatic camera recognition of the parking application must be turned on already when driving into the parking garage.
parking prices and terms
Services for the working day
It's easy to arrive at work when all the services you need are ready, and leaving work is worry-free. 
This is why Novapolis is always with you during your working day. We have you covered with helpful, ready-made services that take care of everything from daily operational needs to any unexpected situations that may arise.
We always tailor your company's services according to your unique needs – all under a single contract.
Jump to the Services page

Get to know Novapolis' other campuses
KPY Novapolis Microkatu
Kuopio Savilahti
Microkatu is known as a lively and international campus, as it is home to the University of Eastern Finland, Savonia University of Applied Sciences, Savo University of Applied Sciences and more than 150 companies and communities.
KPY Novapolis Lentokapteeni
Siilinjärvi Toivala
Lentokapteeni provides flexible and modern office solutions for businesses that value good logistic connections.
How about other space solutions?
CoWork
Coworking spaces serve as teleworking facilities, as a flexible extension to the company's own business premises, and as a state-of-the-art networking and meeting place.
Meeting rooms
Facilities for both official and leisure-time encounters. Take full advantage of Novapolis' versatile facilities and spend even a full working day using the wide range of services available.