KPY Novapolis
Lentokapteeni
We are located in the Toivala village, Siilinjärvi, 13 kilometres north of Kuopio, with only a 15-minute drive to the Kuopio city centre.
See available premises
Premises
Campus presentation
Lentokapteeni offers flexible, modern office solutions for companies that appreciate good logistical connections. Located in its vicinity are a diverse and developing business area, major energy companies, the Kuopio Airport and Karelia Air Command.
The cosy and popular Pilotti restaurant offers a wide range of lunch, café and catering services.
The property also has state-of-the-art meeting rooms complete with services available for rent.
Link to rescue plan General safety instructions Operating instructions
Shall we look together for a space solution that suits your needs?
We have a wide range of spaces that may not all be visible in the search for vacant premises, or then some space is just about to become vacant. Our flexible and customizable premises grow with your company and transforms to fit your needs.

Our sales team will be happy to tell you more about our premises and the possibilities and will look for a suitable space solution for you.

Contact us for more information! Emails have the format firstname.lastname@novapolis.fi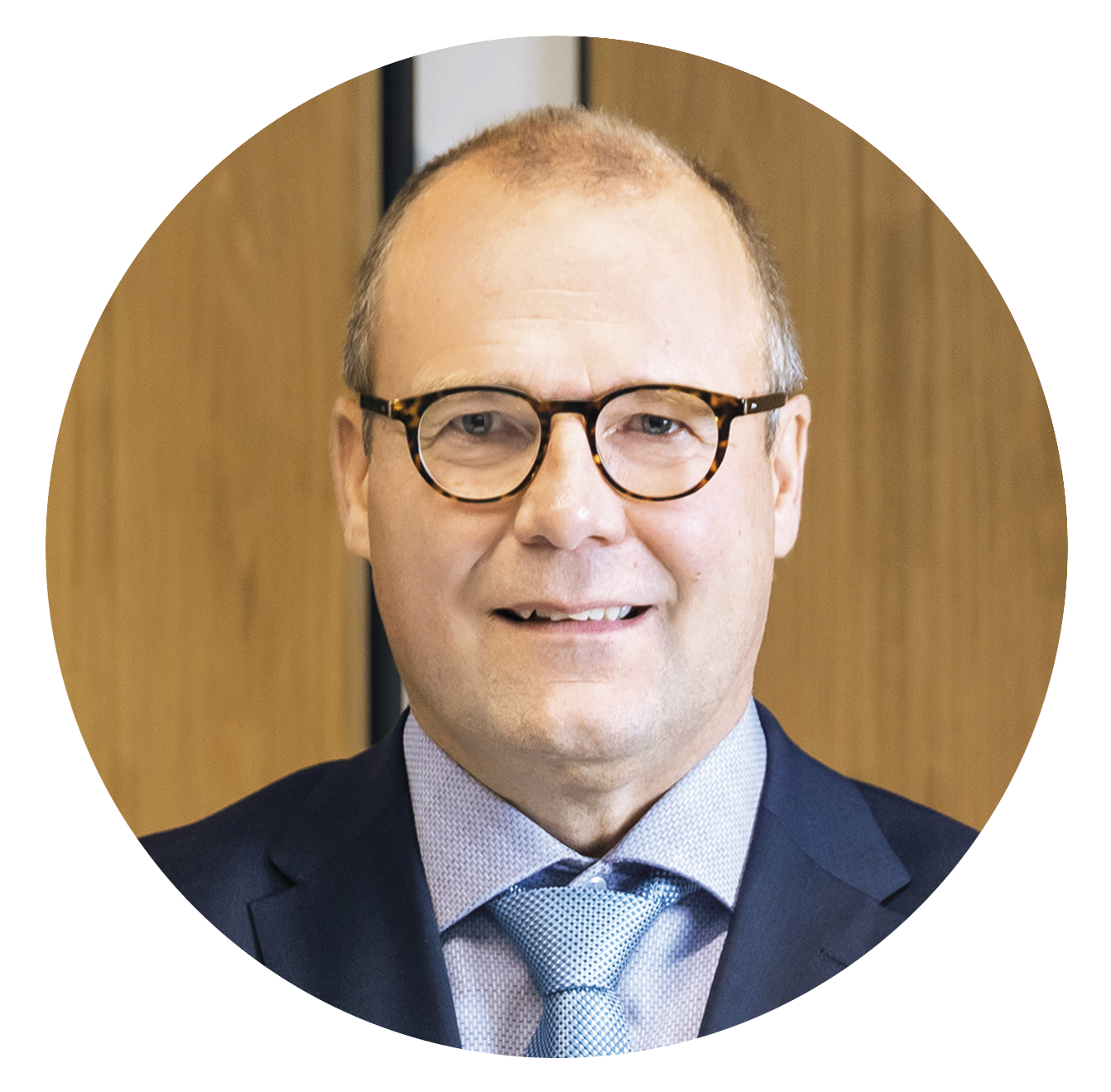 Jukka Turunen
Sales Director
Tel/Whatsapp:
040 196 0720
#Sales #Customers #OfficeFacilities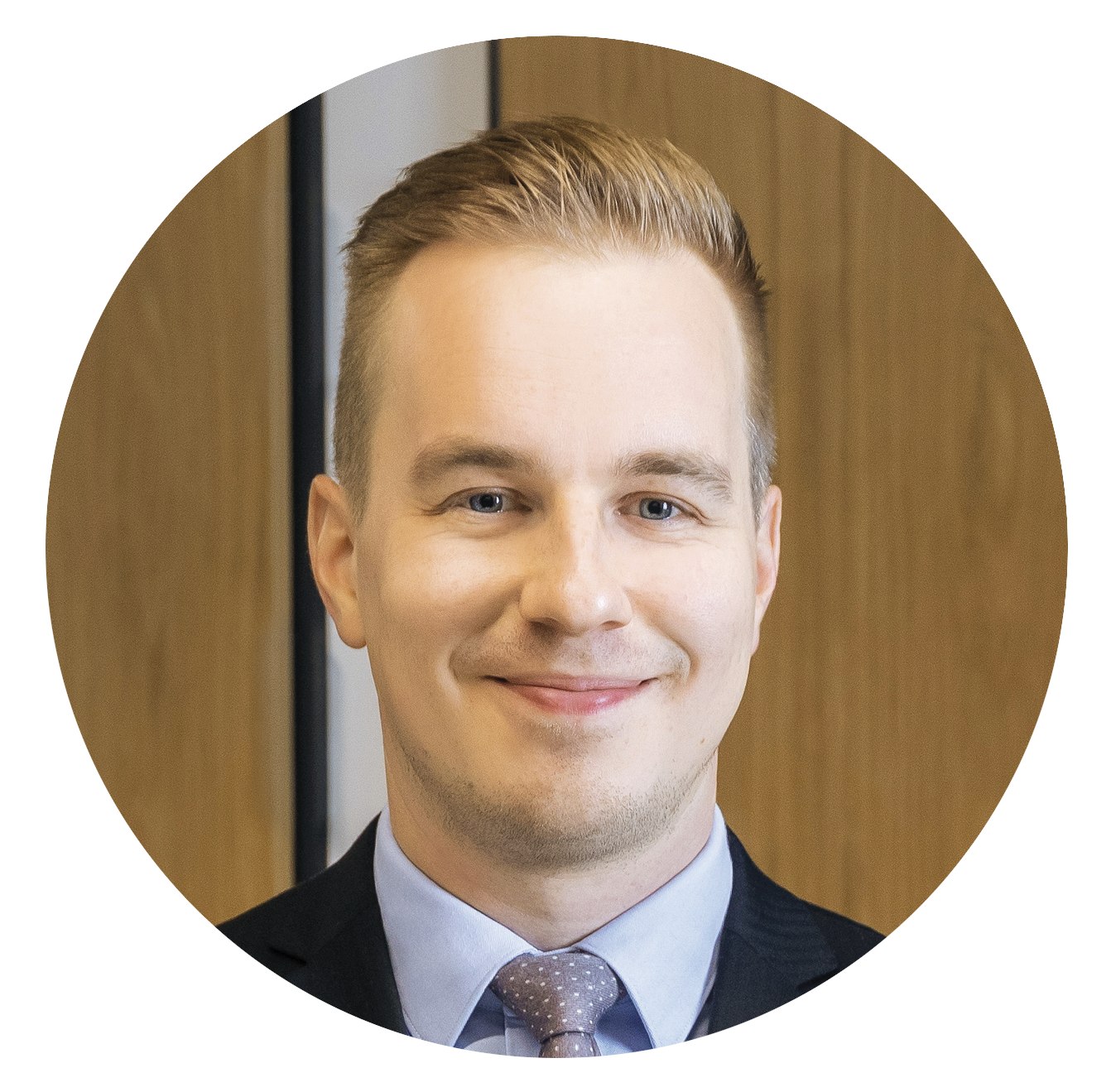 Henri Kuronen
Customer Manager
Tel/Whatsapp:
044 033 1293
#Sales #Customers #OfficeFacilities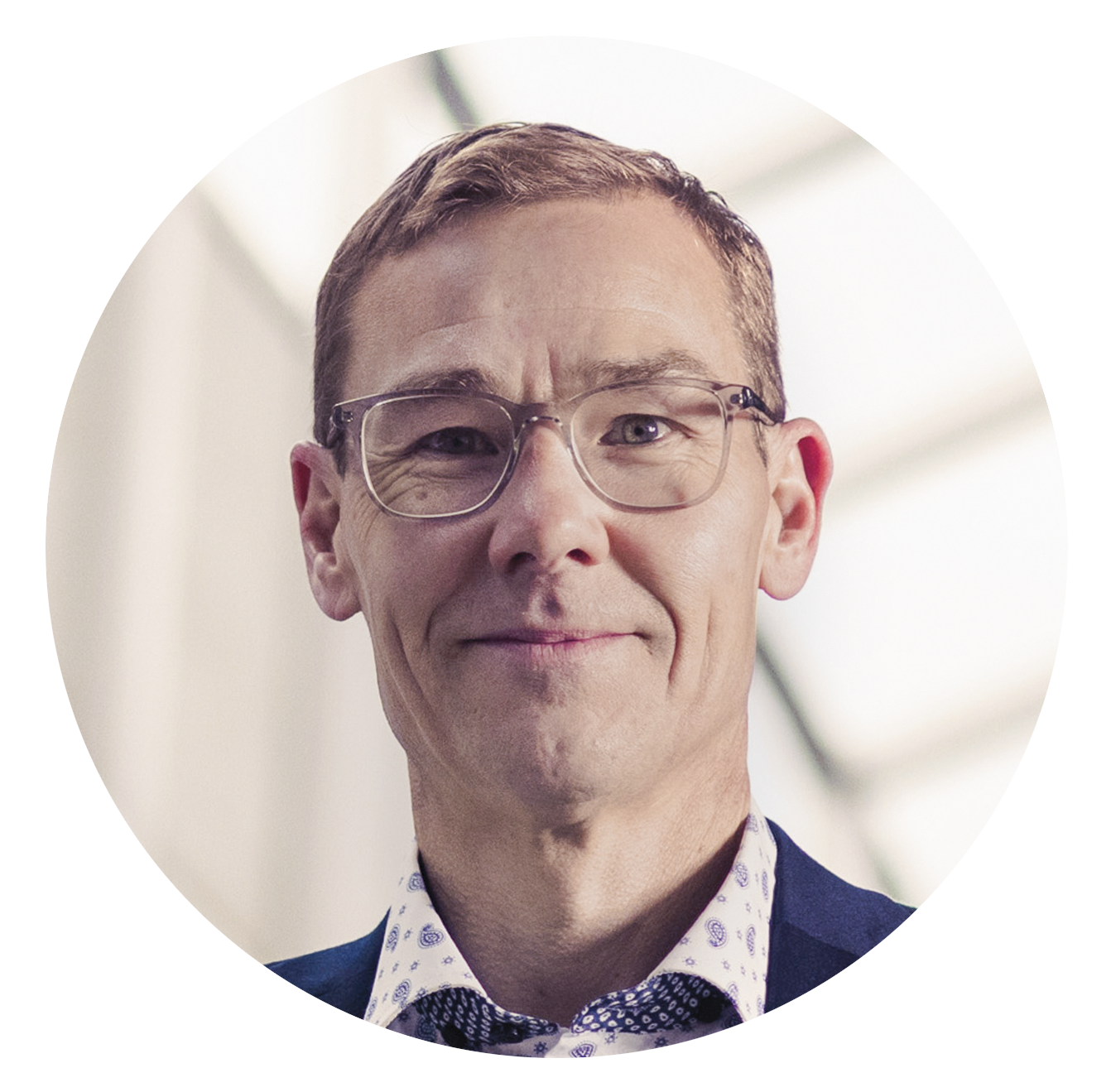 Veli-Pekka Ronkainen
Customer Manager
Tel/Whatsapp:
040 128 2818
#Sales #Customers #OfficeFacilities
Available premises at Lentokapteeni
How to get to Lentokapteeni
Parking
Visitor parking is in located in the building's parking area close to the main entrance.
Visitor parking at Lentokapteeni is free of charge.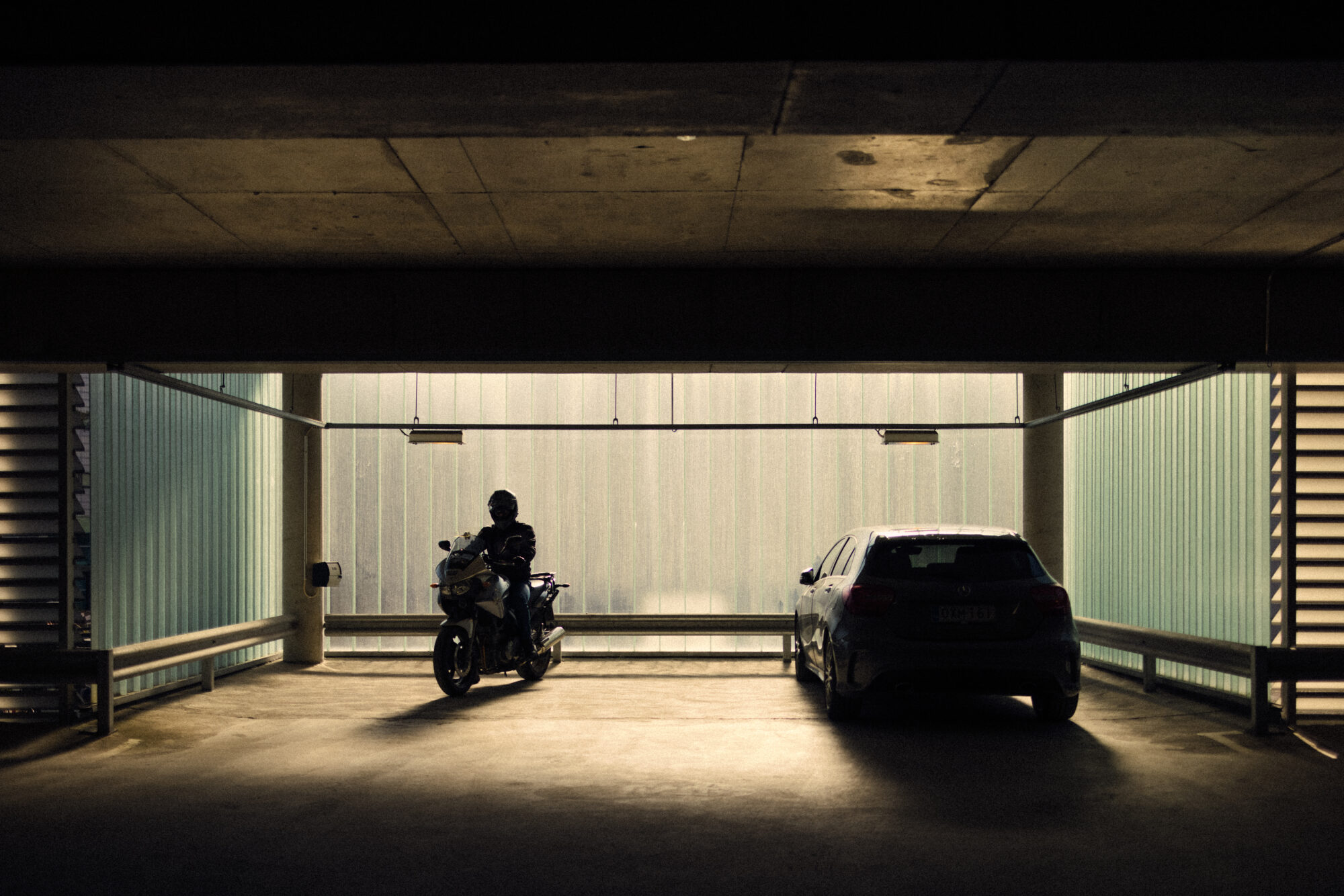 Party and Catering Services
Do you enjoy planning a party for your friends, family, family, co-workers, partners? Or is the mere thought a horror? Don't you have enough time to throw a party? We will carry out your wildest ideas – or come up with ideas and implement for you to have a party of a lifetime, where you can just focus on enjoying the company of your guests.
Our cozy Pilotti restaurant has 100 seats.
We also offer a wide range of catering services for parties, meetings, seminars and other events.
Contact us via email juhlapalveluremar@kolumbus.fi or call +358 17 262 1130 or +358 40 570 7114.
Services for the working day
It's easy to arrive at work when all the services you need are ready, and leaving work is worry-free. 
This is why Novapolis is always with you during your working day. We have you covered with helpful, ready-made services that take care of everything from daily operational needs to any unexpected situations that may arise.
We always tailor your company's services according to your unique needs – all under a single contract.
Jump to the Services page

Get to know Novapolis' other campuses
KPY Novapolis Microkatu
Kuopio Savilahti
Microkatu is known as a lively and international campus, as it is home to the University of Eastern Finland, Savonia University of Applied Sciences, Savo University of Applied Sciences and more than 150 companies and communities.
KPY Novapolis Viestikatu
Kuopio Savilahti
Our bright, modern Viestikatu offers flexible solutions that adapt to a wide range of space needs for small and large businesses alike.
How about other space solutions?
CoWork
Coworking spaces serve as teleworking facilities, as a flexible extension to the company's own business premises, and as a state-of-the-art networking and meeting place.
Meeting rooms
Facilities for both official and leisure-time encounters. Take full advantage of Novapolis' versatile facilities and spend even a full working day using the wide range of services available.
Solar power
In June 2018, part of the outer walls of the south and west sides of Lentokapteeni got a new look. The metal gratings that previously adorned the wall were replaced with 180 solar panels that produce solar power. In this way, the property was provided with its own solar power plant with an output of approximately 40 kWp, the electricity from which is used entirely for the property's own needs.
The annual capability of Lentokapteeni's solar power plant is 40,000 kilowatt hours, which corresponds to the annual electricity consumption of approximately 40 apartment buildings.
Ask more of solar power
Savon Voima customer service
tel. +358 (0)17 224 400
asiakaspalvelu@savonvoima.fi
Voimatel Oy
tel. +358 44 793 9709
harri.smolander@voimatel.fi